Join the Atlanta Bar Association for two days of programming featuring eight panels on a variety of topics, including:
Professional ethics and practice
Data privacy
Dispute resolution
Special masterships
Pandemic impact on restraining orders
Virtual ADR
Appellate practice
Featured Program:
How To Make Mediations Work In A Remote World
3:10 - 4:10 PM EST | Wednesday, February 23, 2022 | 1.0 General Credit


By now many attorneys have participated in a virtual mediation. Come hear from a panel of experienced mediators, arbitrators and judges on how to best use the virtual platform and available software to achieve successful mediations for your clients. Topics will include: pre-mediation conferences; breakout rooms; document sharing; hybrid sessions; joint sessions v. caucuses; memorializing virtual agreements; and electronic signatures.
Moderator:
Richard E. Glaze, Jr.
| Partner,
Barnes & Thornburg LLP
Panelists:
Ellen B. Malow | Malow Mediation & Arbitration
The Honorable J. Stephen Schuster | Senior Judge, Superior Court of Cobb County
The Honorable Gail S. Tusan | Senior Judge, Superior Court of Fulton County; Arbitrator and Mediator, JAMS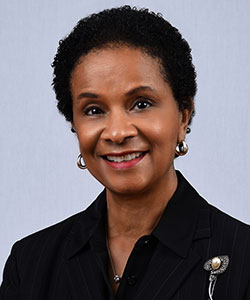 Business & Commercial
Construction
Employment Law
Family Law
Health Care
Higher Education & Title IX
Insurance
Personal Injury/Torts