Hear from experienced mediators
Hon. John M. Mott (Ret.)
and Amy Wind, as well as attorneys from both sides of the "v" - Andrew M. Adelman and Toni M. Jackson – about how to address and overcome complex issues that arise during mediation. This discussion will cover a range of topics, from preparing your client and the mediator, how to bridge the gap when the parties are far apart, joint sessions (use 'em or lose 'em?), mitigating conflict, and monetary vs. non-monetary resolution. Come prepared with your questions!
Pre-registration for this program is required. Please feel free to share this invitation with colleagues. D.C. Bar membership is not required to attend. Non-members will need to create a profile to register and access the content.
This remote program will be hosted on the Zoom platform. You will receive access information from D.C. Bar Communities staff the afternoon prior to the program. The Zoom access information should not be shared with others, as registration is required.
Featured Speakers:
Hon. John M. Mott (Ret.), JAMS
Toni M. Jackson, Crowell & Mooring
Amy Wind, Fair Wind Resolutions
Andrew Adelman, Correia & Puth, PLLC (Moderator & Speaker)
**Early Bird Registration ends on Friday, October 7.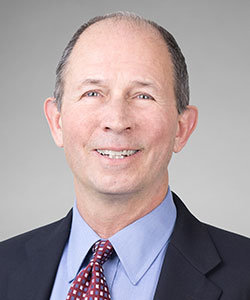 Business & Commercial
Construction
Employment Law
Estate Probate Trusts
Family Law
Higher Education & Title IX
Insurance
Personal Injury/Torts
Special Master/Discovery Referee