Join JAMS neutrals Hon. Jay C. Gandhi (Ret.) and Hon. S. James Otero (Ret.), as well as Hon. Philip S. Gutierrez, Chief Judge of the U.S. District Court, Central District of California, at LAIPLA's 2023 Spring Seminar for their presentation titled, "Patent Venue: An Ever-Evolving Landscape."
In the panel, they'll discuss how recent changes in Supreme Court precedent, together with District Court assignments and dockets, are driving matters to different forums. Their panel will discuss these developments, potential impact on the Central District of California as the "new" venue, and relatedly and importantly, trial and settlement strategies given that forum. Prepare to announce "ready" in one of the largest districts in the country.
In addition, you're encouraged to stop by the JAMS exhibitor table.
Featured JAMS Sessions:
Friday, May 5, 2023 | 2:30 - 3:30 p.m.
Patent Venue: An Ever-Evolving Landscape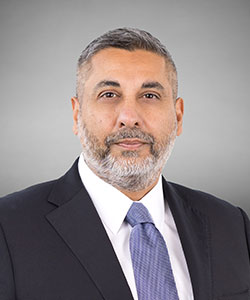 Antitrust Competition Law
Business/Commercial
Civil Rights
Class Action and Mass Tort
Cybersecurity & Privacy
Employment Law
Entertainment and Sports
Environmental Law
Federal
Health Care
Insurance
Intellectual Property
Life Sciences
Personal Injury Torts
Product Liability
Professional Liability
Real Estate & Real Property
Securities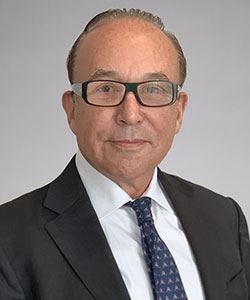 Antitrust & Competition
Business & Commercial
Civil Rights
Class Action & Mass Tort
Employment Law
Energy & Utilities
Entertainment & Sports
Federal Law
Financial Markets
Governmental/Public Agency
Health Care
Insurance
Intellectual Property
International & Cross-Border
Life Sciences
Personal Injury/Torts
Pharmaceuticals/Mass Tort
Product Liability
Securities