Join JAMS neutrals
Judge Randa M. Trapp (Ret.)
and
Judge Denise Langford Morris (Ret.)
for a panel discussion on Tips From the MDL Bench during the second annual Shades of Mass conference. Founded in 2022, Shades of Mass is committed to advocating for diverse representation in mass tort litigations, along with appointment of Black and Brown attorneys to leadership roles in federal and state-based centralized civil actions.
Through mentorship, advocacy, networking, and education, Shades of Mass is driving a transformative era of broad and diverse representation for those impacted across our nation. JAMS is a proud supporter of this event.
Featured Panel:
Saturday, September 23, 2023 at 10:15am - 11:10am ET
Tips from the MDL Bench, Judges Weighing In
Gain unparalleled insights into MDLs from judges who preside over these complex cases. This unique opportunity will offer practical tips and best practices for lawyers navigating the MDL landscape. Understand how to effectively present cases before MDL judges, maximize collaboration, and leverage the court's guidance. Explore the intricate dynamics, challenges, and strategies involved in managing and adjudicating MDL cases directly from the individuals who shape this complex form of litigation.
JAMS panelists: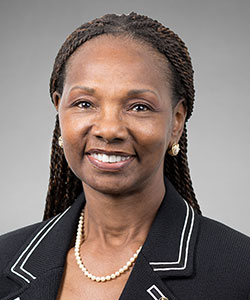 Business & Commercial
Class Action & Mass Tort
Construction
Construction Defect
Employment Law
Family Law
Higher Education & Title IX
Personal Injury/Torts
Professional Liability
Real Estate & Real Property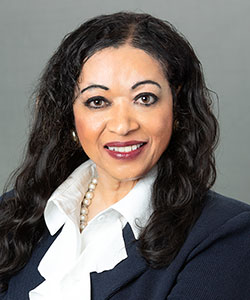 Business & Commercial
Class Action & Mass Tort
Employment Law
Entertainment & Sports
Family Law
Governmental/Public Agency
Higher Education & Title IX
Product Liability
Professional Liability
Real Estate & Real Property