The New York State Bar Association presents its Commercial And Federal Litigation & Dispute Resolution Sections Joint Spring 2023 Meeting.

Featured Panel:

Saturday May 6, 2023 9:00 AM-10:20 AM ET
The Litigation-Arbitration Debate
A discussion among corporate in-house counsel, judges, former judges who have become ADR practitioners and private litigators regarding the advantages, disadvantages and other considerations that inform the decision to litigate in court or to engage in arbitration. This two-part panel will include first a presentation regarding the characteristics of arbitration that lead in-house counsel to select it, such as the flexibility, efficiency and confidentiality afforded by arbitration, the potential restrictions on the scope of discovery, and expense saving. The second part of the panel will address the characteristics of in-court litigation and the circumstances under which an in-house counsel might select court litigation over arbitration, such as the desire to make "good law" in the "right" cases, the ability to dispose of a case by motion, the right of appeal, and the benefits that public filing and open court proceedings may bring in certain circumstances.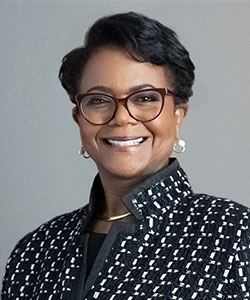 Business/Complex Commercial
Construction and Real Estate
Energy & Utilities
Entertainment & Sports
Financial Markets
Franchise & Distribution Law
International & Cross-Border
Maritime & Admiralty Law
Real Estate & Real Property
Securities