Comprehensive Commercial Arbitration Training for Arbitrators and Counsel
Join us for this comprehensive interactive training on conducting commercial arbitrations – as arbitrators and as counsel — using contemporary Best Practices.
Attention Law Students!! We invite you to attend this program free of charge. If you are not already an existing NYSBA member, be sure to create your profile. If you are having trouble creating a profile, or registering, please contact our Member Resource Center at 800-582-2452.
For new arbitrators and seasoned arbitrators interested in taking their skills to the next level – and for litigators interested in learning how best to represent clients in arbitrations to take advantage of the advocacy opportunities available in arbitration.
The training will be conducted by seasoned arbitrators, counsel, arbitration administrators, and academics, focusing on Best Practices, from the perspectives of arbitrators and counsel, for conducting commercial arbitrations in an economical, expeditious and fair manner, enabling parties to achieve the promise of commercial arbitration.
In addition to interactive sessions on managing an arbitration from the preliminary conference through the hearing and award, the program will include presentations on the law of arbitration, the ethical rules relating to service as an arbitrator, e-discovery, award writing, international arbitration, mental heuristics relevant to arbitral decision-making, and the development of an arbitration practice.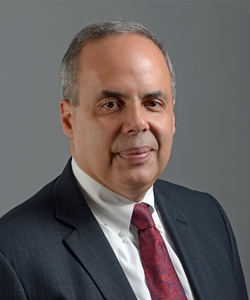 Administrative Law
Appellate
Business/Commercial
Construction
Employment
Entertainment and Sports
Estates/Probate/Trusts
Family Law
Franchise
Governmental Public Agency
Health Care
Insurance
International & Cross-Border
Personal Injury/Torts
Professional Liability
Real Property
Special Master/Discovery Referee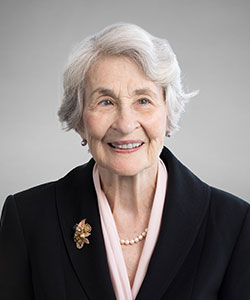 Appellate
Business Commercial
Class Action and Mass Tort
Construction Defect
Employment
Governmental Public Agency
Insurance
Personal Injury Torts
Pharmaceuticals Mass Torts
Professional Liability
Real Property
Special Master Discovery Referee