This year, the USC Gould Alumni Association and JAMS is pleased to offer complimentary, virtual CLE programs for specialty credits in the areas of ethics in ADR and elimination of bias.

Featured JAMS Session:

Elimination of Bias
This program hopes to foster inclusive cultures by creating safe spaces for brave conversations. The speakers will introduce a common language that differentiates between various types of bias. Through a process of self-discovery, the hope is to strengthen workplace relationships by identifying and celebrating broader and deeper dimensions of diversity. The goal is to ensure the ability to identify and disrupt biases that have become institutionalized.
Featured JAMS Speaker:

Randall 'Randy' Choy, Esq.


You may attend the entire CLE day, or only the program that interests you. Please note that the registration link on this page is specifically for the elimination of bias program.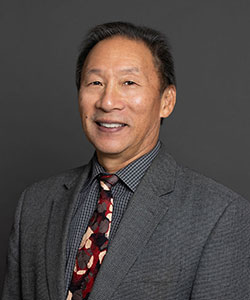 Business/Commercial
Construction Defect
Estates/Probate/Trusts
Family Law
Insurance
Personal Injury/Torts
Professional Liability
Real Property