JAMS is a proud sponsor of the International Law Section of the Florida Bar.

Please join us for the Section's flagship one-day Forum on International Law. The iLaw Conference features opening and closing plenary sessions, a lunch keynote speaker, and three parallel tracks: (1) the international litigation track, (2) international business transactions track, and (3) the International Arbitration track.

JAMS neutral Dr. Peter Kamminga, Esq., Ph.D. will be moderating a panel for the opening plenary session "Fintech Litigation and ADR – Insights for Today and Tomorrow."

As the premiere conference in international law in Florida, the iLaw Conference is attended by legal practitioners from the United States, Canada, Europe, and Latin America. This year, the iLaw Conference will be held on Friday, February 17, 2023, at the JW Marriott Marquis in Downtown Miami.
JAMS Featured Speaker
Dr. Peter Kamminga, Esq., Ph.D.
Featured Panel

Fintech Litigation and ADR – Insights for Today and Tomorrow
As blockchain, cryptocurrency, and smart contracts go mainstream, so do litigation and dispute resolution of matters relating to these technological developments. The SEC and other governmental agencies have become increasingly alert about regulation of cryptocurrency platforms and the companies trading in crypto. Fintech, a collective term used to describe tech tools that help consumers and businesses to manage their financial activities, have drawn increased attention from not only regulators but also hackers – which triggers new legal questions surrounding enforcement, regulation, cybersecurity, and the challenges of civil litigation in a rapidly changing industry.
The panel will discuss the current and expected uptick in litigation activity related to this sector, the legal questions we are facing related to IPO's of fintech startups, cyber security of platforms, and the recent bankruptcies, and an exploration of how disputes can be brought to resolution. What is the impact of the changing landscape of fintech innovations, fintech startups IPO's, and what do cutting-edge technologies like blockchain, smart contracts, cryptocurrency and NFT's mean for successfully arbitrating and mediating these matters?
Moderator:
Dr. Peter Kamminga, Esq., Ph.D.
, International Mediator & Arbitrator, JAMS – New York

Speakers: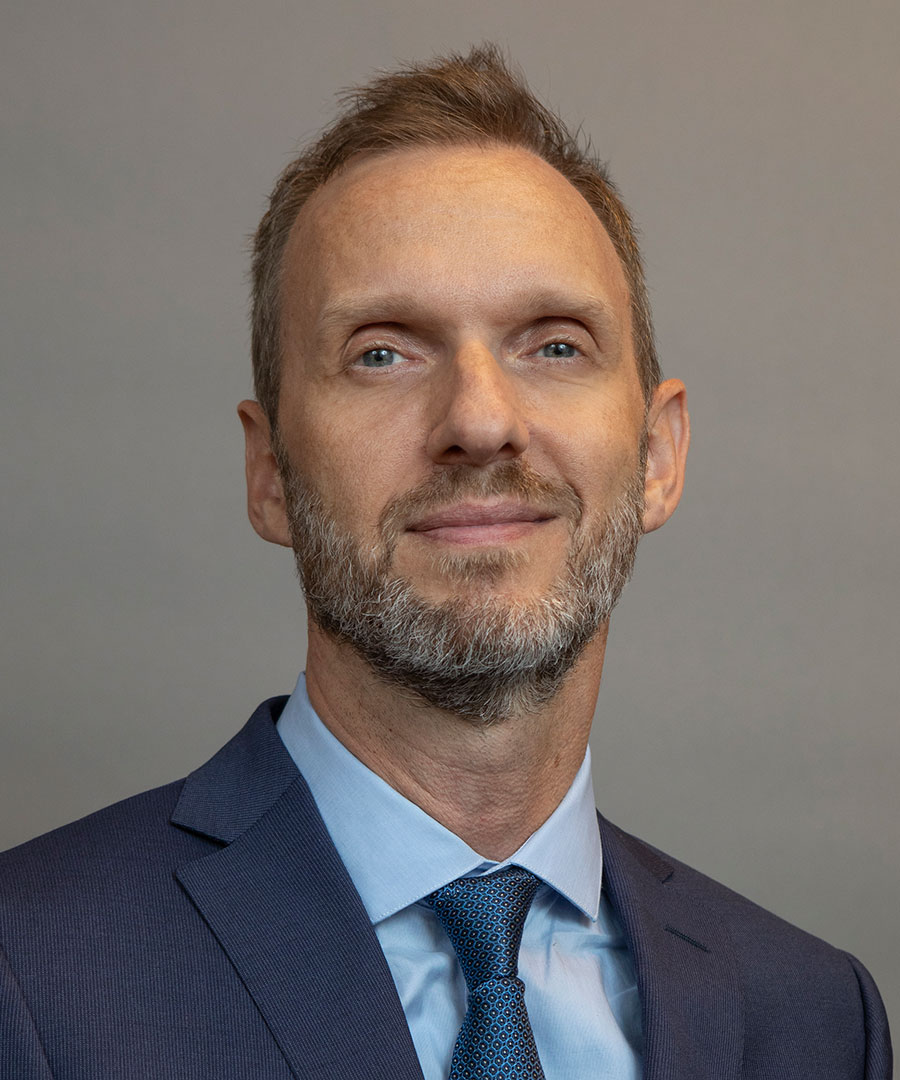 Antitrust & Competition
Banking
Bankruptcy
Business & Commercial
Class Action & Mass Tort
Construction
Cybersecurity & Privacy
Energy & Utilities
Financial Markets
Health Care
Insurance
International & Cross-Border
Life Sciences
Professional Liability
Smart Contracts & Blockchain