Entertainment CLE at JAMS NY: Expanding the Use of ADR in the Media and Entertainment Industries
Sponsored by: JAMS, the New York State Bar Association's Entertainment, Arts & Sports Law Section and Volunteer Lawyers for the Arts
September 22, 2014 | 6:00 – 7:30 PM, Reception to Follow the Program
Spotlight on JAMS Neutrals: Hon. Stephen G. Crane (Ret.) and Jeffrey Grubman, Esq.
The use of alternative dispute resolution within the media and entertainment industries is on the rise, but what does the long-term future hold?
Join a panel of experts practicing in the fields of film, television, music, commercial theatre and the visual arts who will discuss the types of disputes where ADR is the best fit. Hear their war stories of how they have successfully incorporated tools such as early neutral evaluation, expert determination, mediation, arbitration, and mock trials into their practices. Issues of enforceability, international reach, cost and confidentiality will also be discussed.
This program is of great value to a wide range of media and entertainment lawyers, including both litigation and transactional attorneys, in-house counsel, and pro-bono lawyers. Also, learn about training opportunities for how to go about becoming a neutral -- for example, learn how Volunteer Lawyers For The Arts' MediateART program works. Please also join us for a networking/cocktail reception following the program.
Approved for 1.5 NY MCLE Credits in Skills
MODERATOR:
Hon. Stephen G. Crane (Ret.), JAMS
PANELISTS:
David Arroyo, Senior Vice President, Legal Affairs, Scripps Networks Interactive, Inc.
Eric S. Goldman, Esq.
Jeffrey Grubman, Esq., JAMS
David Leichtman, Esq., Partner, Robins, Kaplan, Miller & Ciresi L.L.P.
Christine Lepera, Esq., Partner, Mitchell Silberberg & Knupp LLP
Location:
JAMS New York Resolution Center
620 Eighth Avenue, 34th Floor, New York, NY 10018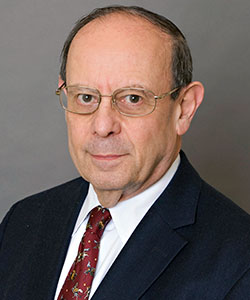 Appellate
Business Commercial
Class Action and Mass Tort
Employment
Entertainment
Family Law
Financial Markets
Health Care
Insurance
Intellectual Property
International & Cross-Border
Personal Injury Torts
Professional Liability
Real Property
Securities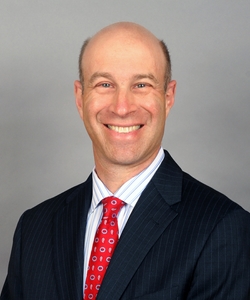 Accounting Finance
Banking
Business & Commercial
Class Action and Mass Tort
Construction
Employment
Entertainment and Sports
Estate Probate Trusts
Financial Markets
Insurance
Intellectual Property
Professional Liability
Real Property
Securities