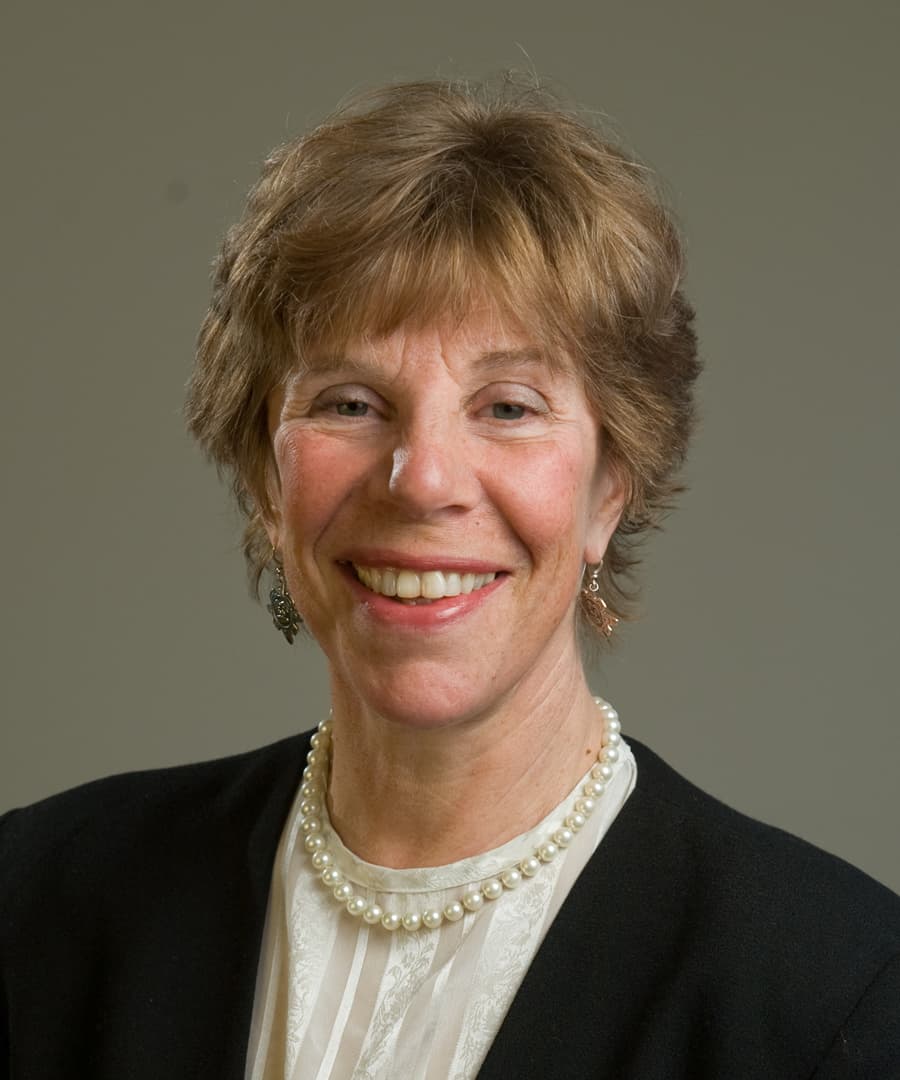 Judge J. Kathleen Learned (Ret.)
Judge J. Kathleen Learned (Ret.) |
JAMS Mediator
Contact Case Manager
Michele Wilson
1420 Fifth Ave. Suite 1650
Seattle, WA 98101
T: 206-292-0457
F: 206-292-9082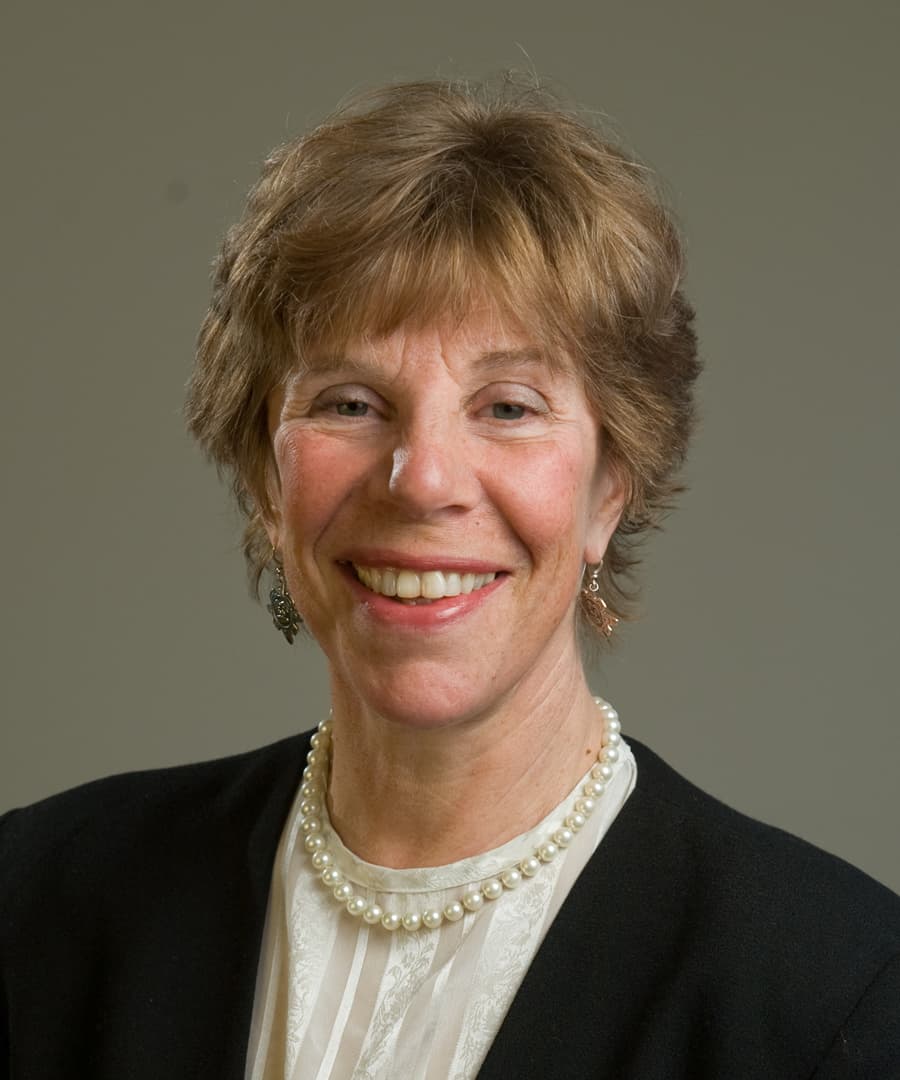 Judge J. Kathleen Learned (Ret.)
JAMS Mediator
Contact Information
Michele Wilson
1420 Fifth Ave. Suite 1650
Seattle, WA 98101
T: 206-292-0457
F: 206-292-9082
General Biography
Practice Areas
Banking
Business/Commercial
Class Action/Mass Tort
Construction Defect
Employment
Environmental
Estates/Probate/Trusts
Family Law
Governmental/Public Agency
Insurance
Intellectual Property
Personal Injury/Torts
Professional Liability
Honors, Memberships, and Professional Activities
Background and Education
Judge J. Kathleen Learned (Ret.)
has earned a reputation for her hard work, thorough preparation, and quick mastery of complex and difficult matters, with a fair, gracious, and good humored but no-nonsense style.
ADR Experience and Qualifications
Since joining JAMS in 2003, Judge Learned has had a high rate of resolution success; during her prominent 14-year judicial career on the King County Superior Court, she was involved with the settlement of numerous civil matters in a wide range of areas in after hours settlement conferences
Representative Matters
Arbitration

Currently, not accepting new arbitration cases.

Business/Commercial

Resolved many contract matters with issues ranging from commercial leases to shareholder/partnership agreements. As an arbitrator, Judge Learned has decided cases involving consumers and various companies over fraud, misrepresentation, and non-payment of claims

Class Action/Mass Tort

Handled a large employment benefits case against the county, and cases involving consumer products, financial institutions, and telecommunications companies

Construction Defect

Claims arising from major construction projects involving multiple parties, insurance liability and contractor liability disputes involving large condominium and other large building projects, construction defect matters involving residential construction

Consumer Protection

From small to large matters

Employment

Disputes involving claims of wrongful termination; discrimination based on disability, gender, and race; breach of contract; ADA; hostile work environment; constructive dismissal; pay and hour issues; and non-compete. While a prosecuting attorney, she tried a ground breaking affirmative action case for the county

Environmental

Pollution cleanup insurance coverage claims including one of the largest multi-state claims

Estates/Probate/Trusts

A large estate dispute involving multiple out of state parties and significant assets. Has also resolved cases with multiple parties, complex issues, and large estates

Family Law

Dissolutions involving small to multimillion dollar estates

Partnership Dissolutions

Including claims of trade secret violations

Personal Injury/Torts

Wrongful death cases, auto accidents, slip and fall

Product Liability

Claims involving safety devices and warning adequacy, drugs, industrial machinery

Professional Liability

Medical, legal, claims of trustee, breach of public duty doctrine, breach of fiduciary duty in administering retirement plan

Real Estate

Has mediated several condemnation matters involving local municipalities, also resolved matters involving property line disputes

Toxic Torts

Asbestos cases and other environmental and work place hazards and exposures
Honors, Memberships, and Professional Activities
Completed Virtual ADR training conducted by the JAMS Institute, the training arm of JAMS.


Judge of the Year, King County Washington Women Lawyers, 1997
Award of Merit, ADR section of the Washington State Bar Association, 1994
Chief, King County Superior Court Civil Department, 1997
Chair, Judges ADR Committee, King County Superior Court, 1990-1996
Member, Delay Reduction Task Force, King County Superior Court, 1987-1989
Co-Founder & Board Member, Northwest Women's Law Center, 1975-1981 (Co-operating attorney, 1975-1988)
Member, ADR Council, Washington State Bar Association, 1993-1995
Member, Mediation Section, King County Bar Association
Member, Supreme Court Gender and Justice Implementation Committee, 1990-1993
Member, Medical/Legal Committee, Seattle-King County Bar Assn., 1985-1988
Arbitrator, King County Mandatory Arbitration Panel, 1985-1988
Background and Education
JAMS "Remedies in Arbitration" Training, 2009
JAMS Mediation Training, 2003
Judge, King County Superior Court, 1988-2002
Partner, Schroeter, Goldmark and Bender, 1979-1988
Deputy, King County Prosecuting Attorney's Office, (Civil Division, 1977-1979; Criminal Division, 1975-1977)
Staff Attorney, State of Wisconsin Legislative Reference Bureau, 1974
J.D., with honors, University of Wisconsin School of Law, 1974 (Am. Jur. Award in Criminal Law)
M.A., Political Science, University of Washington, 1967
B.A., Political Science, University of Washington, 1965
"Judge Learned was wonderful, patient and perfect for this case"
"I would use Judge Learned again without reservation."
"Judge Learned was great [I] didn't think this case would settle but it did."
Upcoming Events
Past Events
Disclaimer
This page is for general information purposes. JAMS makes no representations or warranties regarding its accuracy or completeness. Interested persons should conduct their own research regarding information on this website before deciding to use JAMS, including investigation and research of JAMS neutrals. See More
Search our global directory of mediators, arbitrators and ADR professionals.
FIND A NEUTRAL