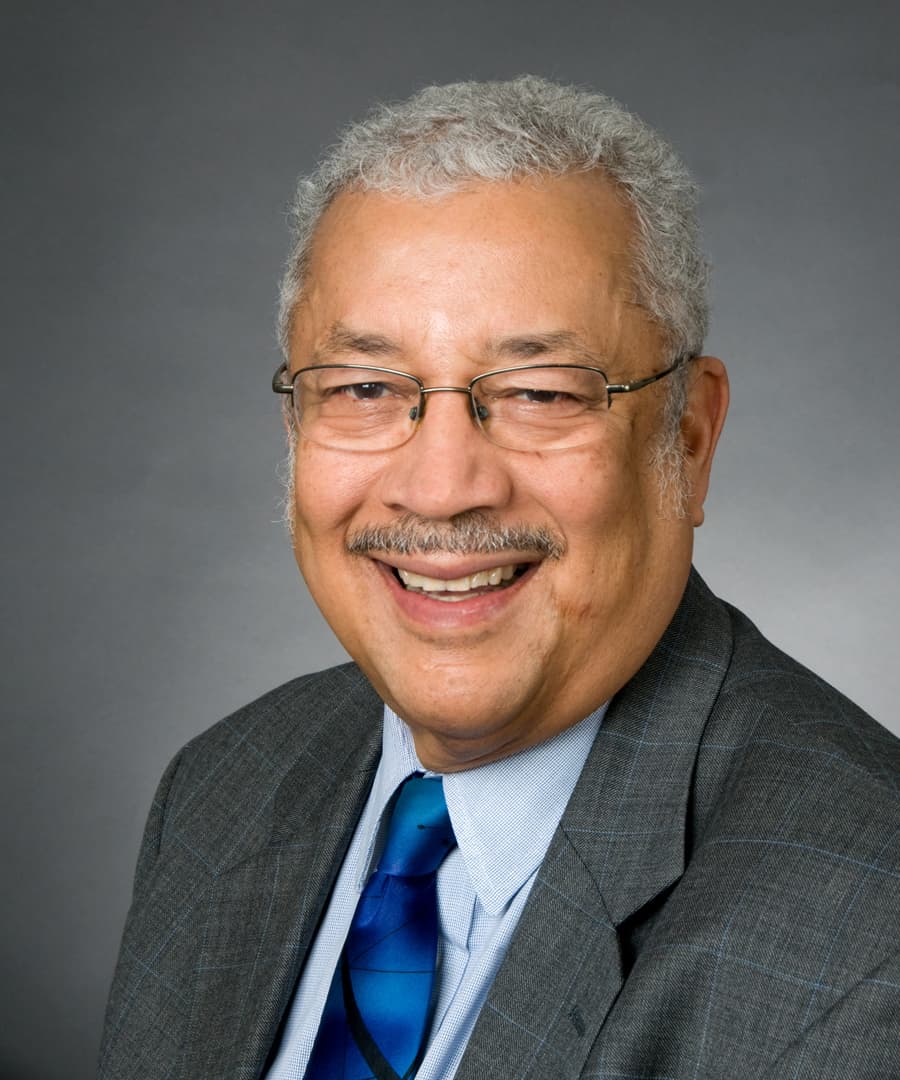 Contact Case Manager
Erika Holland
1155 F Street, NW Suite 1150
Washington, DC 20004
T: 202-533-2019
F: 202-942-9186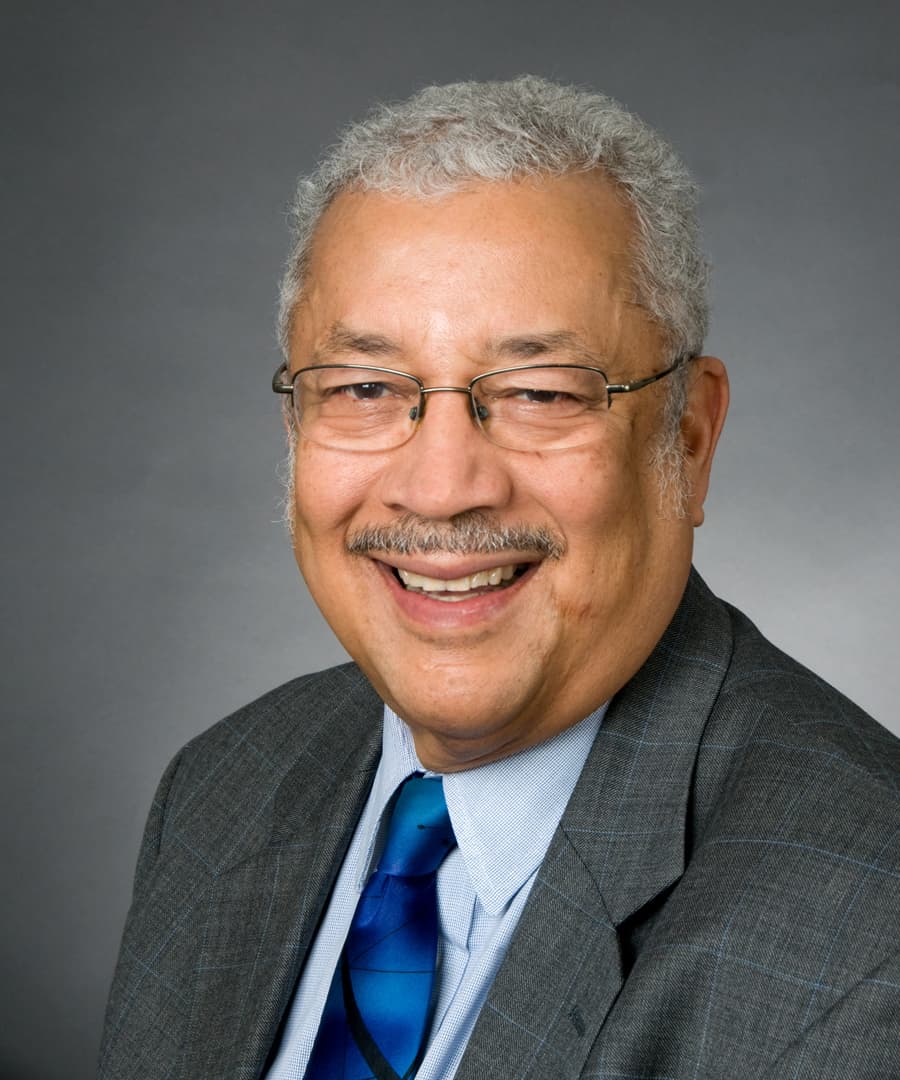 Michael K. Lewis, Esq.
Contact Information
Erika Holland
1155 F Street, NW Suite 1150
Washington, DC 20004
T: 202-533-2019
F: 202-942-9186
General Biography
Practice Areas
Business/Commercial
Class Action/Mass Tort
Construction Defect
Employment
Environmental
Federal Law
Governmental/Public Agency
Higher Education & Title IX
Insurance
Surety
Training/Teaching
Honors, Memberships, and Professional Activities
Background and Education
Michael K. Lewis, Esq. is widely recognized for his extraordinary ability to resolve the most complex disputes in virtually every area of law. He has successfully mediated and arbitrated hundreds of complex, multi-party, high profile matters.
ADR Experience and Qualifications
Accomplished at effectively mediating and arbitrating disputes in a wide variety of areas including business/commercial, public policy, employment, environment, and governmental matters
Advised dozens of organizations as an ADR consultant, including the Manville Personal Injury Settlement Trust, ABA's Mental Health Disabilities Project, ABA's BASICS Program, National Institute of Corrections, National Association of Attorneys General, several federal agencies, National Clients' Council, Council of Better Business Bureaus, federal and local courts around the country, as well as numerous law firms and companies.
Representative Matters
Disputes of nine staff members alleging employment discrimination on the part of their union employer
Dispute involving the expansion of the Dallas-Fort Worth Airport
Dispute involving the closing of clinical services by a large hospital in Harlem
Dispute surrounding the destruction of a producing gas well by a coal mining company
Dispute regarding the cleanup of the HOD landfill in Illinois among 15 public and private parties
Complex reinsurance dispute for the U.S. District Court in New Jersey
Series of disputes arising out of the implementation of a consent decree involving the care and treatment of juvenile delinquents
Disputes arising out of the purchase of an apartment building and its subsequent conversion to condominiums
Dispute involving conditions in a large, publicly supported apartment complex and damages to municipal buildings alleged to have been caused by faulty architectural design and construction
Co-mediation, with Linda Singer, of the BROS Superfund site in New Jersey and Old Southington Landfill Superfund site in Connecticut, as well as the Kramer Landfill and McKin Superfund sites
Pigford v. Glickman, a case in which a large group of African-American farmers alleged that the U.S. Department of Agriculture had discriminated against them
Sokaogon v. Babbitt, reached agreement regarding the treatment of a petition to take land into trust
Monitor and Special Master for the District of Columbia Superior Court in Jerry M. v. D.C., a case involving the care and treatment of juvenile delinquents
Special Master in a federal district court case that involved confinement at the Washington State Penitentiary in Walla Walla, Washington
Honors, Memberships, and Professional Activities
Completed Virtual ADR training conducted by the JAMS Institute, the training arm of JAMS
Recognized internationally by Who's Who Legal: Mediation, 2017-2019
Recipient of the D'Alemberte/Raven Award from the Dispute Resolution Section of the ABA, 2012
Outstanding Achievement for ADR Education/Training, American College of Civil Trial Mediators, 2001
Member, National Bar Association, 2005–Present
Member: JAMS Board of Directors, 2004–Present; JAMS Employment Practice Group, 2004-Present
Board of Directors: Frederick B. Abramson Memorial Foundation, 1998-Present; Westtown Friends School, 1995-Present; Consensus Building Institute, 1993-Present; Search for Common Ground, 1997-present
Member, Council of the American Bar Association Section on Dispute Resolution
Featured on a television show produced by the American Law Institute and the American Bar Association and on numerous instructional videotapes
Adjunct faculty member of law schools of Georgetown (1983-present), American University, George Washington University, University of New Mexico; Harvard Program of Instruction for Lawyers Mediation Workshop (1984-present); trainer for CPR Institute for Dispute Resolution
Background and Education
JAMS, 2004–Present; ADR Associates, 1990-2003; Private mediation practice, 1983-1990
Center for Community Justice (now Center for Dispute Settlement), Deputy Director, 1972-1983
National Institute for Dispute Resolution, Deputy Director, 1983–1988
U.S. Information Agency, Foreign Service Information Officer, 1967-1972
J.D., Georgetown University Law Center, 1975
B.A., Dartmouth College, 1967; Studied at U.S. Department of State's Foreign Service Institute
Home Office
HOME OFFICE
Available to Travel
AVAILABLE TO TRAVEL
New York, New York
NY Times Building, 620 8th Ave, 34th Floor, New York, NY 10018
View Location Details
Disclaimer
This page is for general information purposes. JAMS makes no representations or warranties regarding its accuracy or completeness. Interested persons should conduct their own research regarding information on this website before deciding to use JAMS, including investigation and research of JAMS neutrals. See More
Search our global directory of mediators, arbitrators and ADR professionals.
FIND A NEUTRAL