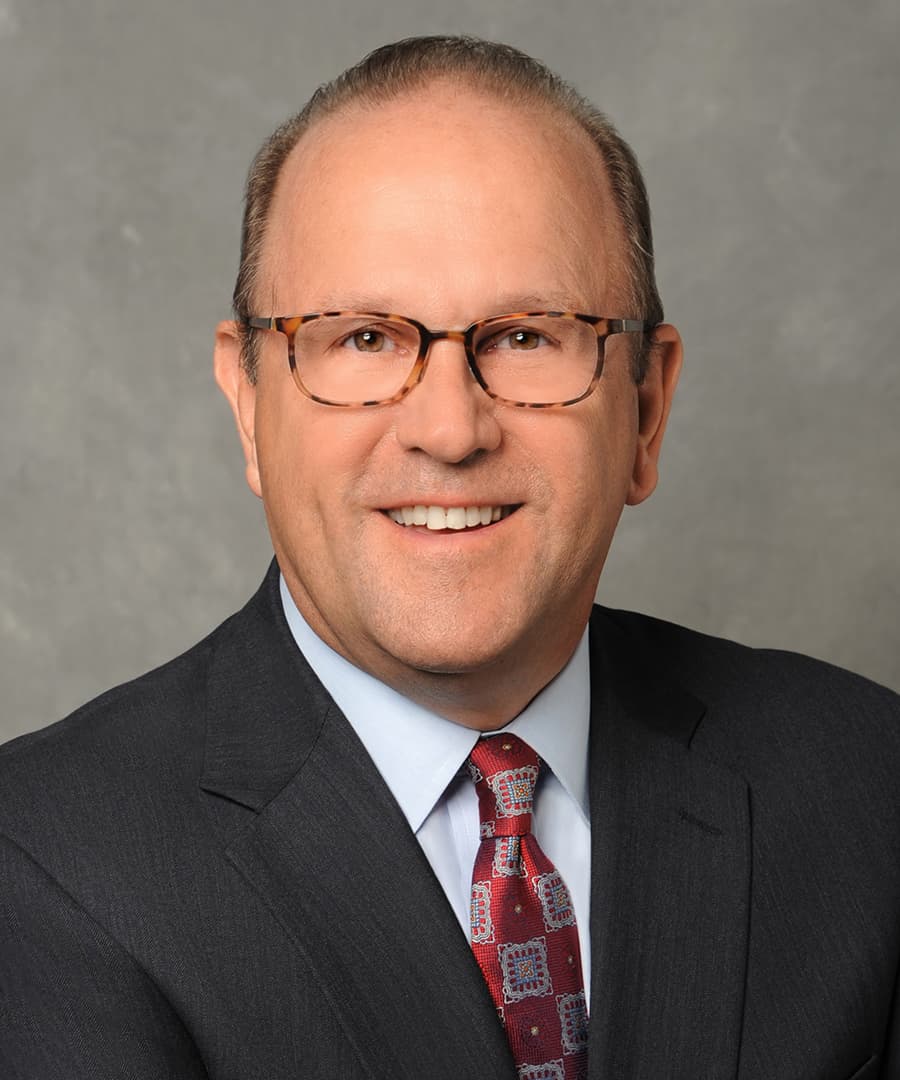 Jerry P. Roscoe , Esq.
JAMS Mediator, Arbitrator and Referee/Special Master
Jerry P. Roscoe , Esq. |
JAMS Mediator, Arbitrator and Referee/Special Master
Contact Case Manager
Amanda Whyte
1717 Arch Street Suite 3810
Philadelphia, PA 19103
T: 215-246-9494
F: 215-246-0949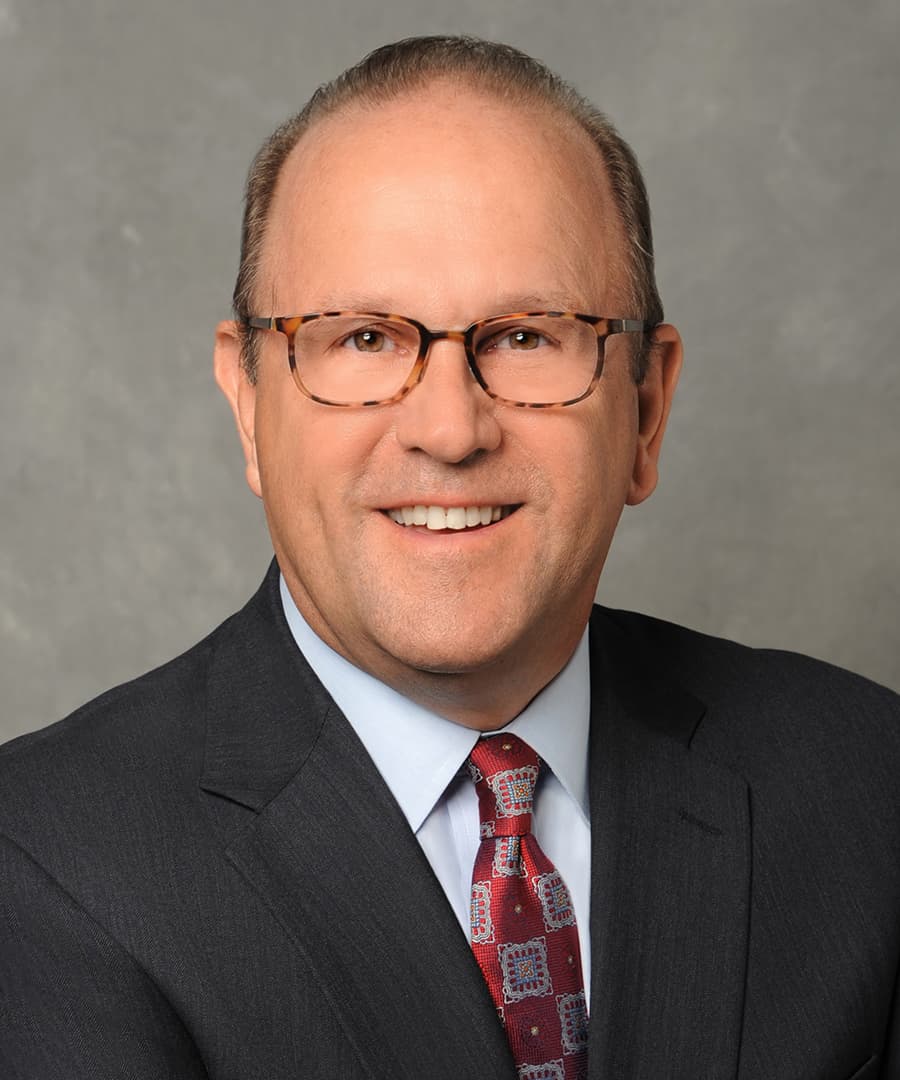 Jerry P. Roscoe , Esq.
JAMS Mediator, Arbitrator and Referee/Special Master
Contact Information
Amanda Whyte
1717 Arch Street Suite 3810
Philadelphia, PA 19103
T: 215-246-9494
F: 215-246-0949
General Biography
Practice Areas
Arbitration
Business/Commercial
Class Action/Mass Tort
Construction Defect
Employment
Environmental
Federal Law
Governmental/Public Agency
Health Care
Insurance
Intellectual Property
Personal Injury/Torts
Product Liability
Professional Liability
Securities
Special Master/Discovery Referee
Surety
Honors, Memberships, and Professional Activities
Background and Education
Jerry P. Roscoe, Esq. serves exclusively as a mediator and arbitrator. He is a former litigator with over 30 years of experience in the resolution of complex, multi-party matters including commercial, Health care, employment, and environmental disputes. He has chaired multimillion dollar arbitrations, mediated Supreme Court cases, and served as a United States mediator during the war in Bosnia.
Representative Matters
Business/Commercial

Breach of contract, government contracts, international business agreements, contract fraud, health care agreements, business or law partnership dissolutions, publishing, intellectual property disputes, insurance and reinsurance, international contract dispute regarding development of internet communications throughout the Middle East, global software dispute involving all branches of the military and the Department of Defense, employment contracts for highly compensated individuals, hotel construction disputes, and national business equipment lease agreements

Class Action/Mass Tort

Certified and non-certified employment class actions, national class action regarding loan defaults, settled nationwide class action on student loan defaults, cases from the 65,000 plaintiff class of black farmers, and motor vehicle manufacturing industries

Employment

Title VII, ADEA, FMLA, FLSA discrimination, government and private sector employment issues, matters involving highly placed corporate officers, government officials including members of the United States Senate and House of Representatives, class actions with international parties and the Panama Canal Commission, cases involving major airlines and national placement firms

Environmental

Superfund cleanup, chemical spills, water supply and groundwater contamination, liability and cost allocation, facility siting, water contamination by the United States government resulting from World War II zinc mining operations, liability and cost allocation between state government and 63 PRPs to clean waterways flowing into the Great Lakes, mediated Superfund and CERCLA matters, leaking underground storage tanks, dioxin spill in Australia, landfill site cleanup, and siting of liquid natural gas facilities in New England

Facilitation and Training

Served as a facilitator for many private and governmental organizations, symphony orchestras and labor management partnerships

Governmental/Public Agency

Qui tam, False Claims Act matters involving multi-billion dollar transactions, settled civil and criminal matters brought by HHS, the Department of Justice, and the Department of Defense in the fields of Health Care Fraud, defense contracting, and contracts with both foreign and domestic governments, settled global government contract matter involving computer technology, software technology, software development, and ownership rights

Health Care

Hospital operations, physician and staff employment issues, claims by physician associations against third party payers, Medicare and Medicaid suits by hospital associations against the United States Government, Medicare and Medicaid suits brought by United States Government against private health care providers, alleged breach of health care employment contracts, vaccine injury law suits, private party suits alleging medical negligence, credentialing complaints brought by physicians, peer review disputes including allegations of illegal drug use and sexual abuse, improper coding and insurance reimbursement, physician and medical group partnerships

Insurance

Coverage, liability, malpractice, reinsurance, False Claims Acts, federal vaccine injury claims

Personal Injury/Torts

Catastrophic injury, aviation and maritime disputes, professional and personal negligence, medical malpractice, wrongful death, first fatality caused by Amtrak Acela, wrongful death of NASA space shuttle specialist, family death caused by inoperative smoke alarms, shooting injuries during bank robbery, decapitation of auto and motorcycle drivers, professional and personal negligence, medical malpractice, and wrongful death claims pursuant to delivery of medical care, train accidents, fatal fires, firearms, automobiles, and workplace injuries

Public Policy

Federal regulations, resource allocation, local and international political conflicts, commercial aviation flight and compliance issues, local and international political conflicts between Croat and Muslim factions throughout Bosnia, case on remand from United States Supreme Court re-defining the federal regulatory definition of "coal operator", police misconduct, federal case regarding pollution by federal government activities, and liability of government for wartime injuries

Securities

NASD complaints, cases brought by investors alleging brokerage house fraud, cases brought by broker dealers alleging employment discrimination, and broker disciplinary matters
Honors, Memberships, and Professional Activities
Completed Virtual ADR training conducted by the JAMS Institute, the training arm of JAMS
Fellow Chartered Institute of Arbitrators
ADR articles authored by Jerry Roscoe include:

"Does Good ADR Mean Advocacy Done Right? Tips for Selecting Your Best Neutral", 2014
"Mediation of Health Care Disputes," Philadelphia Legal Intelligencer, October 2010
"Health Care Reform: Will It Impact ADR?" ABA Dispute Resolution Magazine, Spring 2010
"ADR = Arbitration Done Right?" Health Lawyers News Member Forum, February 2009
"Resolving Allegations of Health Care Fraud - Does the Mediator Matter?" the American Bar Association Health Law Section newsletter, The Health Lawyer, Volume 19, Number 7, August 2007
"What Did I Promise? The Path from Confidentiality to Conspiracy," the American Bar Association Section of Dispute Resolution newsletter, Just Resolutions, Vol. 10, No. (Issue No. 28), April 2005
"Mediating Bioethical Disputes," Dispute Resolution Magazine, Spring 2003
"Mediation, Arbitration, What's the Difference?" Business & Legal Reports, Inc., Washington Edition (Issue 336), September 2002
"Advocacy Skills: Tips for Selecting a Good Mediator," Mediate.com, 2002
"Alternative Dispute Resolution: Supreme Court Supports Arbitration in the Workplace," Fair Employment Practices Guidelines, May 1, 2001

Adjunct Professor of Mediation and Negotiation, Georgetown University Law Center and George Washington University Law School, 1995-2012
Chair, ABA Health Committee for the Dispute Resolution Section

Public Interest Donor

, American Health Lawyers Association, 1989-2012
Chair, D.C. Bar Litigation Section ADR Committee, 2004 term
Distinguished fellow, International Academy of Mediators, since 1998
Member, District of Columbia Bar Litigation Section Committee on Alternative Dispute Resolution, 1997-2000
Member, Society of Professionals in Dispute Resolution, 1989-2000 (President, D.C. Chapter, 1993 and Board of Directors, 1992-1994)
Member:

International Institute for Conflict Prevention & Resolution (CPR)
International Academy of Mediators (IAM)
National Academy of Distinguished Neutrals (NADN)

Bar Membership

D.C. Bar Association
Connecticut Bar Association
Pennsylvania Bar Association
Philadelphia Bar Association

Frequent speaker on mediation for federal agencies and bar associations
Speaker at Philadelphia Bar Medical Legal Subcommittee, Philadelphia, PA, May 2014
Coach, Georgetown Law's Alternative Dispute Resolution 2013 Team
Background and Education
JAMS Panelist, 2003-present
Partner, ADR Associates, LLC, 2000-2003; Senior Associate, the Center for Dispute Settlement, 1990-present
Litigator and Mediator, 1982-1990
Special Assistant United States Attorney, 1982
J.D., Catholic University Columbus School of Law, Washington D.C., 1982
"Thanks to JAMS and particularly Mr. Roscoe for assisting with this settlement. Mr. Roscoe did an excellent job, with even-handed, candid and helpful comments at just the appropriate pace, without giving any sense of pressure to my client. It was effective and appreciated."
"Jerry is one of the best—if not the best—mediators; he's masterful. He handled the parties expertly, with just the right combination of persuasion, logic and conviction. He helped everyone relax and gained the confidence of the parties, who then followed his advice. Jerry handled the two emotional and angry plaintiffs perfectly, letting them vent their frustrations and then bringing them to the point where they could finally commit to settle. They had resisted any attempts to settle, even by their own attorney, for many months. Jerry was the only one who could secure a demand from them."
"Mr. Roscoe was effective & efficient. His style was excellent in having the parties discuss together the issues, goals, and how to proceed. Overall, it was a very good way to help move the parties & process along."
"I would recommend him to any party, plaintiff or defense, who is considering the mediation of a complex medical malpractice case. He has finely honed mediation skills coupled with an in-depth knowledge of the subject as well as a fair and balanced approach, which is invaluable. I recommend Jerry Roscoe without reservation or equivocation."
"I have only the highest regard and excellent reviews for Jerry Roscoe, and I have great respect for the professional contribution he has made in the various mediations I have had the privilege of participating in with him. It is without hesitation and with great praise that I recommend Jerry Roscoe for any mediation or arbitration needs you may have. I can assure you that you will not regret your decision."
"After an early deadlock, he [Jerry Roscoe] managed within a few hours to get both sides to move substantially in their positions."
"Jerry is wonderful- always prepared; accommodating; practical; and creative. I always use him for these reasons."
"Mr. Roscoe is a real professional."
"By all indications Jerry was as efficient as he could be. We appreciate his diligent follow-up after the mediation."
"Jerry is my go-to person at JAMS. He is always engaged, prepared, pragmatic and his instincts are excellent!!"
"He is clearly and expert in his craft and I commend him."
"It was a pleasure working with Jerry Roscoe and JAMS. The entire process was professional and well-managed, start to finish."
"Jerry was prepared, asked pertinent questions and was an effective facilitator."
"This was a tough case with a lot of moving parts. Jerry did an incredible job."
"This was the first time I utilized the services of Mr. Roscoe and I was highly impressed with his style and demeanor."
"I have been engaged in the practice of law for nearly 25 years. I know from experience that it is rare to find a mediator for complex medical matters who doesn't first need to be educated about the medicine before tackling the difficult diplomatic dynamics that are inevitably required in such situations. In Jerry Roscoe, I was fortunate to find someone who possesses both skills in abundance."
"He has a judicial manner, he listened intently and was incredibly well-prepared [as an arbitrator]."
"In my opinion, Jerry Roscoe is the ultimate mediator. I couldn't be more impressed with how he managed the mediation over multiple sessions."
"Jerry Roscoe is a fantastic mediator and is always my go-to choice."
HOME OFFICE

Philadelphia, Pennsylvania
1717 Arch Street, Suite 3810, Philadelphia, PA 19103
View Location Details
AVAILABLE TO TRAVEL

New York, New York
NY Times Building, 620 8th Ave, 34th Floor, New York, NY 10018
View Location Details

Washington, D.C.
1155 F Street, NW, Suite 1150, Washington, DC 20004
View Location Details
Upcoming Events
Past Events
Disclaimer
This page is for general information purposes. JAMS makes no representations or warranties regarding its accuracy or completeness. Interested persons should conduct their own research regarding information on this website before deciding to use JAMS, including investigation and research of JAMS neutrals. See More
Search our global directory of mediators, arbitrators and ADR professionals.
FIND A NEUTRAL