Contact Case Manager
Cynthia Victory
160 W. Santa Clara St. Suite 1600
San Jose, CA 95113
T: 408-346-0736
F: 408-295-5267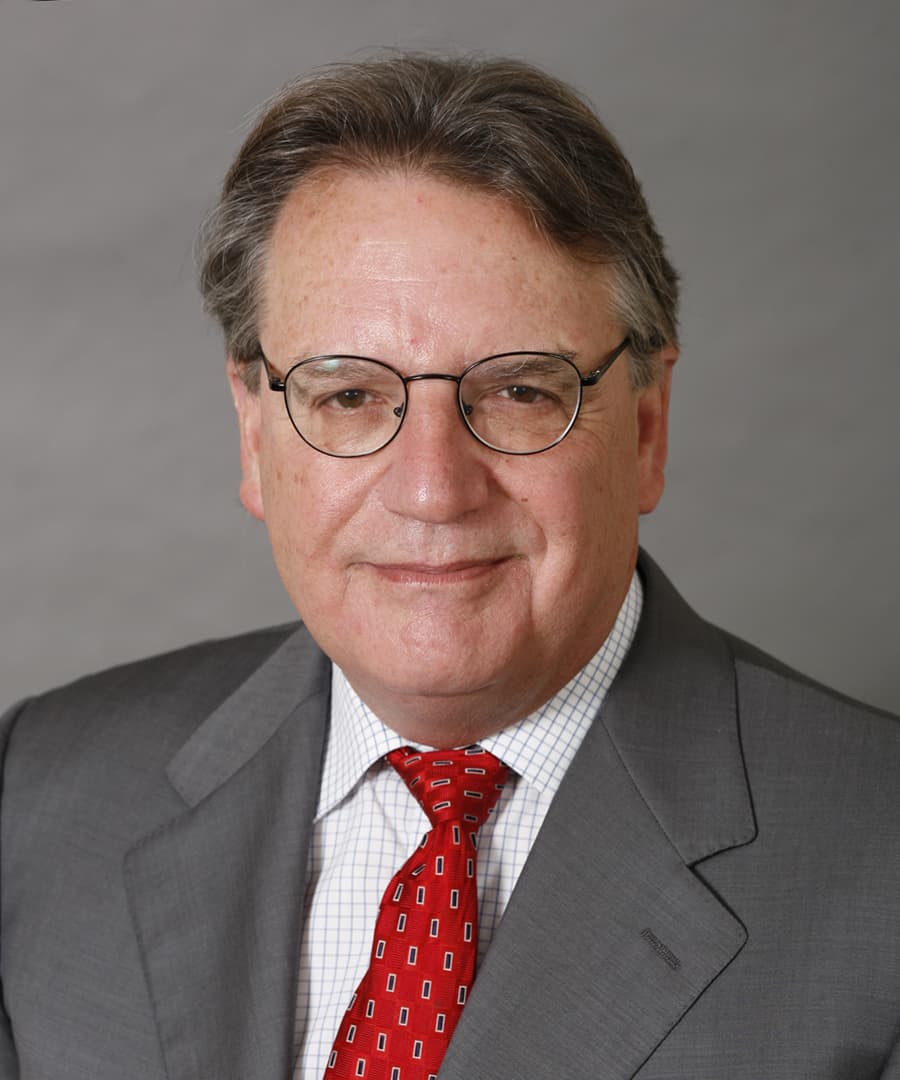 Hon. Richard M. Silver (Ret.)
Contact Information
Cynthia Victory
160 W. Santa Clara St. Suite 1600
San Jose, CA 95113
T: 408-346-0736
F: 408-295-5267
General Biography
Practice Areas
Business/Commercial
Class Action/Mass Tort
Construction Defect
Construction
Employment
Estates/Probate/Trusts
Family Law
Insurance
Personal Injury/Torts
Professional Liability
Real Property/Real Estate
Special Master/Discovery Referee
Honors, Memberships, and Professional Activities
Background and Education
Hon. Richard M. Silver (Ret.) highly regarded for maintaining a balance between fairness and efficiency, has gained the respect of attorneys for his tremendous intellect, tenacity, and his ability to get to the heart of issues quickly. During his 25 years as a Superior Court Judge in Monterey County and since joining JAMS in 2002, Judge Silver has successfully negotiated or arbitrated hundreds of disputes. Judge Silver brings extensive experience in business and commercial disputes, real property and broker issues, construction defect and delay cases, family and probate matters, employment related disputes including wage and hour class actions, and complex personal injury actions.
Representative Matters
Business/Commercial

Settlement of breach of contract and fraud claims involving a major hotel and American Savings and Loan during the Saving and Loan crisis
Arbitration of dissolution and related claims of medical partnership
Arbitration of very emotional and contentious dissolution of accounting partnership
Settlement of breach of contract and fraud claims concerning the purchase of wine bottling equipment

Class Action/Mass Tort

Participated in settlement of complex multi-state class action concerning polybutylene pipe used in mobile homes and residences and involving competing national class actions
Successfully negotiated several complex wage and hour class actions

Construction

Construction defect and delay cases involving public work contracts with claims by the district, general contractor, architect, and multiple sub-contractor
Settlement of defect and delay claims concerning the construction of an airport terminal and involving claims by the Airport District, Construction Manager, Architect, General Contractor and sub-contractors and involving claims in bankruptcy

Employment

Mediation and arbitration of numerous wrongful termination cases involving claims of sexual harassment, racial, gender, or sexual discrimination, and breach of contract
Resolution of wage and hour class actions involving claims of overtime, meal, and break violations

Family Law

Settlement of highly emotional family dispute involving substantial property holdings in several countries

Personal Injury/Torts

Wrongful death claim against sheriff, jail staff, and county for failure to provide medical assistance

Professional Liability

Contract and fraud claims against an attorney related to the drafting of multiple trust documents, and other professional legal malpractice cases

Real Property/Real Estate

Numerous cases involving the purchase and sale of real property including claims against and by the brokers, failure to disclose defects, and mold issues
Settlement of family law cases concerning complex community property issues involving valuation and division of businesses, real property, and support issues
Honors, Memberships, and Professional Activities
Completed Virtual ADR training conducted by the JAMS Institute, the training arm of JAMS.


Recognized as a "Top Neutral," Daily Journal, Top California Neutrals List, 2013
Member, California Judges Association, 1977-present; (Chair, Civil Law and Procedure Committee, 1998-2000)
Past Chairman, Board Member Emeritus, Honorary Doctorate of Law, Monterey College of Law
Judicial Council Family Court Service Advisory Committee (Chairperson, 1987-1990)
Faculty, California Center for Judicial Education and Research (CJER); California Judges Association; National Judicial College
Captain, U.S. Army, 1966-1968, Bronze Star U.S. Army Medal Honor, 1st Degree (Civic Action), presented by the Republic of Vietnam
Background and Education
Judge, Monterey Superior Court, 1977-2002 (Presiding Judge, 1980, 1986; Asst. Presiding Judge, Monterey Branch, 1984, 1987, 1996, 2000-2002; Civil Supervising Judge, 1996-1998, 2000-2002)
Partner, Heisler, Stewart, Silver & Daniels, Carmel, CA, 1969-1977
LL.B., University of California, Berkeley School of Law (formerly Boalt Hall School of Law), 1966
B.S., University of California Berkeley, 1963
"I've handled cases all over the country, and this guy [Silver] is one of the best, if not the best, settlement judges in the country."

- Quote from the late Joseph Alioto appeared in the Monterey Herald after Judge Silver assisted in settling a complex business dispute involving a major hotel
Home Office
HOME OFFICE
Silicon Valley, California
160 W. Santa Clara St., Suite 1600, San Jose, 95113 CA
View Location Details
Available to Travel
Disclaimer
This page is for general information purposes. JAMS makes no representations or warranties regarding its accuracy or completeness. Interested persons should conduct their own research regarding information on this website before deciding to use JAMS, including investigation and research of JAMS neutrals. See More
Search our global directory of mediators, arbitrators and ADR professionals.
FIND A NEUTRAL