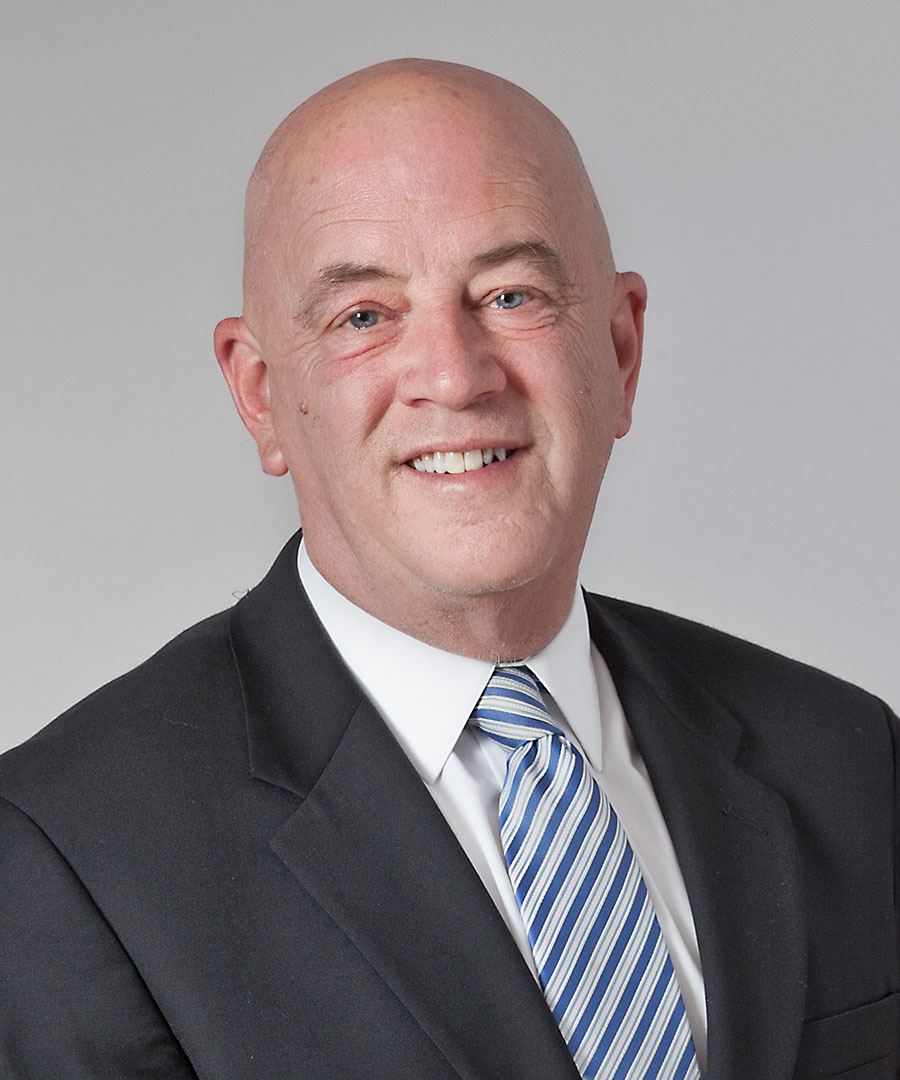 Hon. James E. Snyder (Ret.)
Contact Case Manager
Stephanie Jost
71 S. Wacker Drive Suite 2400
Chicago, IL 60606
T: 312-705-9324
F: 312-655-0644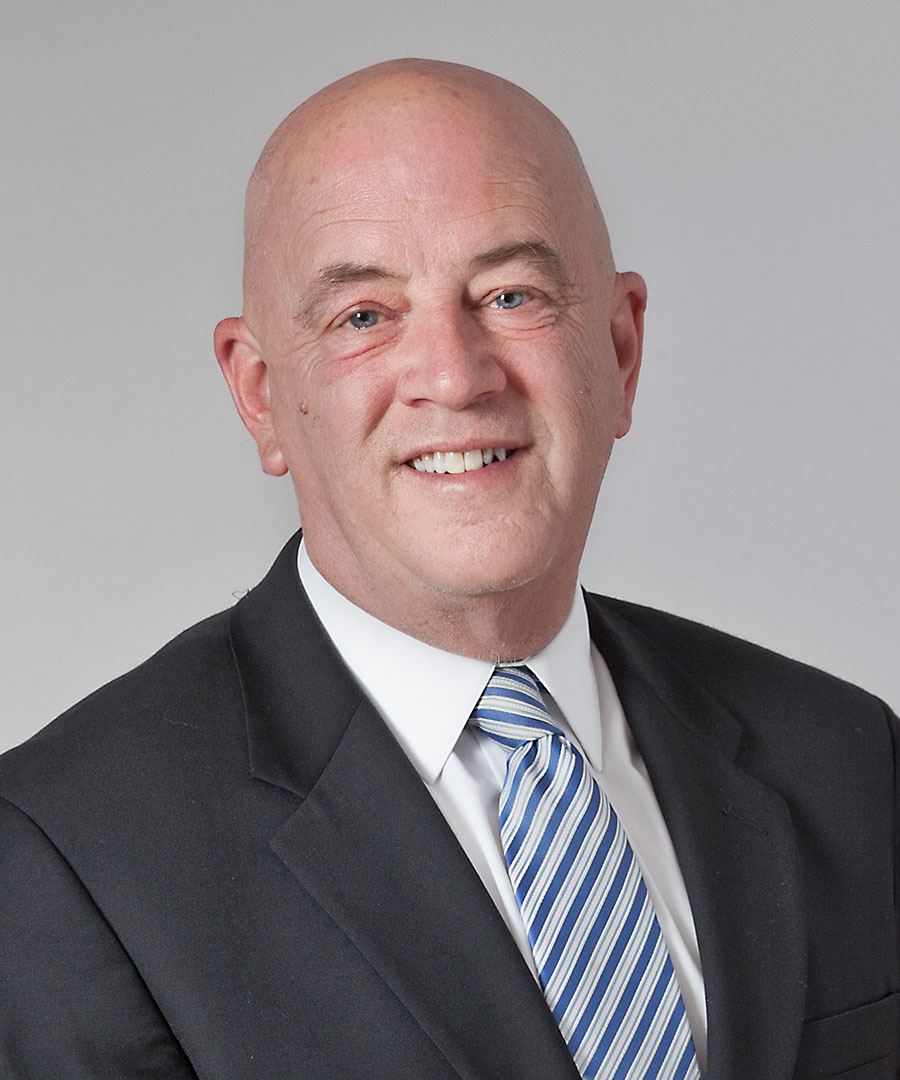 Hon. James E. Snyder (Ret.)
Contact Information
Stephanie Jost
71 S. Wacker Drive Suite 2400
Chicago, IL 60606
T: 312-705-9324
F: 312-655-0644
General Biography
Practice Areas
Accounting Finance
Business Commercial
Cannabis
Civil Rights
Class Action and Mass Tort
Construction Defect
Construction
Cybersecurity Data Breach
Education Law
Employment
Franchise Distribution Law
Governmental Public Agency
Higher Education - JAMS Solutions
Insurance
Personal Injury Torts
Professional Liability
Real Property
Honors, Memberships, and Professional Activities
Background and Education
Hon. James E. Snyder (Ret.) joins JAMS in Chicago following 16 years of distinguished service as an associate judge of the Circuit Court of Cook County. Prior to his retirement in 2023, Judge Snyder presided over a Law Division commercial litigation calendar, including bench and jury proceedings, in matters involving employment, construction, government and whistleblower claims, qui tam and statutory false claims, professional negligence, contract matters, lending and debt.
Judge Snyder has presided over tort matters, including personal injury, medical malpractice and products liability claims, and served as the supervising judge of the circuit court's Municipal Jury Trial Section and as supervising judge of the court's Law Division Mandatory Arbitration Program.
Judge Snyder is a sought-after speaker in employment and fair housing law and is a frequent lecturer on subjects including access to justice, self-represented litigants and combatting implicit bias in legal decision-making.
On the bench, Judge Snyder handled a diverse array of matters, including:
Representative Matters
Arbitration

Women's Healthcare v Ambrose: Adjudicated dispute regarding enforceability of an arbitration award in a breach of employment contract claim between physician and medical practice

Business Commercial

Jose Baez v. Rose McGowan: Disposition at law of defamation claims by plaintiff-attorneys and the defendant's California Anti-SLAPP defenses based on social media statements of a public figure
APS Holmes v. Sorkin: Adjudicated dispute regarding the sale of an accounting brokerage practice
Bravilor v. Kraft Heinz: Adjudicated multimillion-euro/dollar contract claims and counterclaims between a Dutch manufacturer of coffee-making systems and a food products company
Pacific Ethanol, Aventine v. Indek: Adjudication and disposition by settlement of a fraud dispute and contract disputes concerning the performance and merchantability of industrial scale, regulated manufactured products
Atlas SN v. Navistar: Adjudication and disposition by settlement of a fraud dispute concerning the performance and emission standard compliance of truck engines
Taty Development v. Radarsat Inc.: Bench trial of a contract dispute between a general contractor and a subordinate contractor
Lukas v. Redmon's Village Towing: Bench and jury trial on consumer and statutory fraud claims
Breitweiser v. Highland Capital: Adjudicated matter involving dispute over brokerage commissions
Lakeshore Holdings v. LHC Loan LLC: Adjudicated matter regarding purchase and sale of rights of membership interests

Cybersecurity Data Breach

Park Hotels & Resorts (Hilton) v. BMO Harris and BMO Harris and Post Integrations v. Park Hotels & Resorts (Hilton): Adjudicated contract claims, counterclaims and equitable claims between a national hotel brand, a credit card processing company and a banking institution regarding computer system security breaches and customer data theft by foreign criminal actors

Employment

Davis v. City of Chicago, Independent Police Review Authority: Adjudicated and presided over jury proceedings of employment and government whistleblower claims concerning the investigation of police misconduct allegations
Daglas, et al. v. State of Illinois and Rutherford (former state treasurer): Adjudicated whistleblower, Ethics Act and retaliation claims of former state employees regarding their participation in the investigation of a claim of sexual harassment against a public official
Chicago Metropolitan Sports Association v. Rice: Disposition by settlement of a claim of officer embezzlement of funds from an LGBTQ community sports network
Urban v. J.P. Morgan Chase: Adjudicated dispute on res judicata and estoppel effect of prior FINRA proceedings on a race discrimination claim
Wynn v. State of Illinois: Adjudicated whistleblower case involving report of irregularity in state audit
Corah v. Bruss Co.: Adjudicated claim regarding report of OSHA standards breach at slaughterhouse
Reed v. Getco: Adjudicated whistleblower claim regarding noncompete and payment dispute between developer and trader
Jae Ryong Ryou v. Jae Woong Yoon: Adjudicated wage and hour statutory claims

Insurance

Orland LP v. LaSenza: Disposition at law of claims regarding real estate and defenses of force majeure and impossibility in connection with the COVID-19 pandemic

Professional Liability

AS&GG v. Chicago Shakespeare Theater: Adjudicated contract and professional negligence claims (architect and engineer) concerning elevator systems on the expansion of a prominent cultural institution
Estate of Nelson v. Katten Muchin: Adjudicated and presided over jury proceedings of professional negligence claims (attorney) concerning the estate, educational foundation and intellectual property of American designer George Nelson and his family (settled mid-trial)
King Koil Licensing Co. v. Fox, Hefter, Swibel: Adjudicated and presided over jury proceedings of professional negligence claims (attorney) concerning the intellectual property interests and contracts of a consumer product brand licensing company
Dubin v. Levenfeld Perlstein: Adjudicated dispute for legal malpractice where developer sued firm for lost profits stemming from legal advice (affirmed on appeal)
Honors, Memberships, and Professional Activities
Memberships and Affiliations
President, Illinois Judges Association, 2018–2019
President, Alliance of Illinois Judges, 2010–2011
Faculty, National Judicial College, 2020–2023
Chairman, Illinois Supreme Court Committee on Judicial Education, Advanced Judicial Academy, 2016–2017
Past Member, Diversity and Inclusion Committee, Illinois Supreme Court
Founding Member and Former General Counsel, Chicago Area Gay and Lesbian Chamber of Commerce and the AIDS Care Housing Initiative
Selected Awards and Honors
Sebastian Patti Judicial Excellence Award, Alliance of Illinois Judges, 2023
Lifetime Achievement Award, Illinois Judges Association, 2022
Honoree, Justice John Paul Stevens Award, Chicago Bar Association/Chicago Bar Foundation, 2021
Distinguished Alumni, Northern Illinois University, Colleges of Law and Liberal Arts, 2021
Alumni Service Award, Northern Illinois University, College of Law, 2000
Background and Education
Associate Judge, Circuit Court of Cook County (Chicago), 2007–2023

Law Division, Commercial Litigation Individual Calendar, 2013–2023
Supervising Judge, Law Division Mandatory Arbitration Program, 2021–2023
Supervising Judge, First Municipal District, Jury Section, 2010-2013
Illinois Supreme Court Appointment, March 2007

General Counsel, Illinois Human Rights Commission, 2000–2007
Law Office of James E. Snyder, 1994–2000
Senior Attorney, Chicago Housing Authority, 1988–1994
J.D., Northern Illinois University College of Law, 1988
B.A., History, Northern Illinois University, 1987
Home Office
HOME OFFICE
Available to Travel
Disclaimer
This page is for general information purposes. JAMS makes no representations or warranties regarding its accuracy or completeness. Interested persons should conduct their own research regarding information on this website before deciding to use JAMS, including investigation and research of JAMS neutrals. See More
Search our global directory of mediators, arbitrators and ADR professionals.
FIND A NEUTRAL