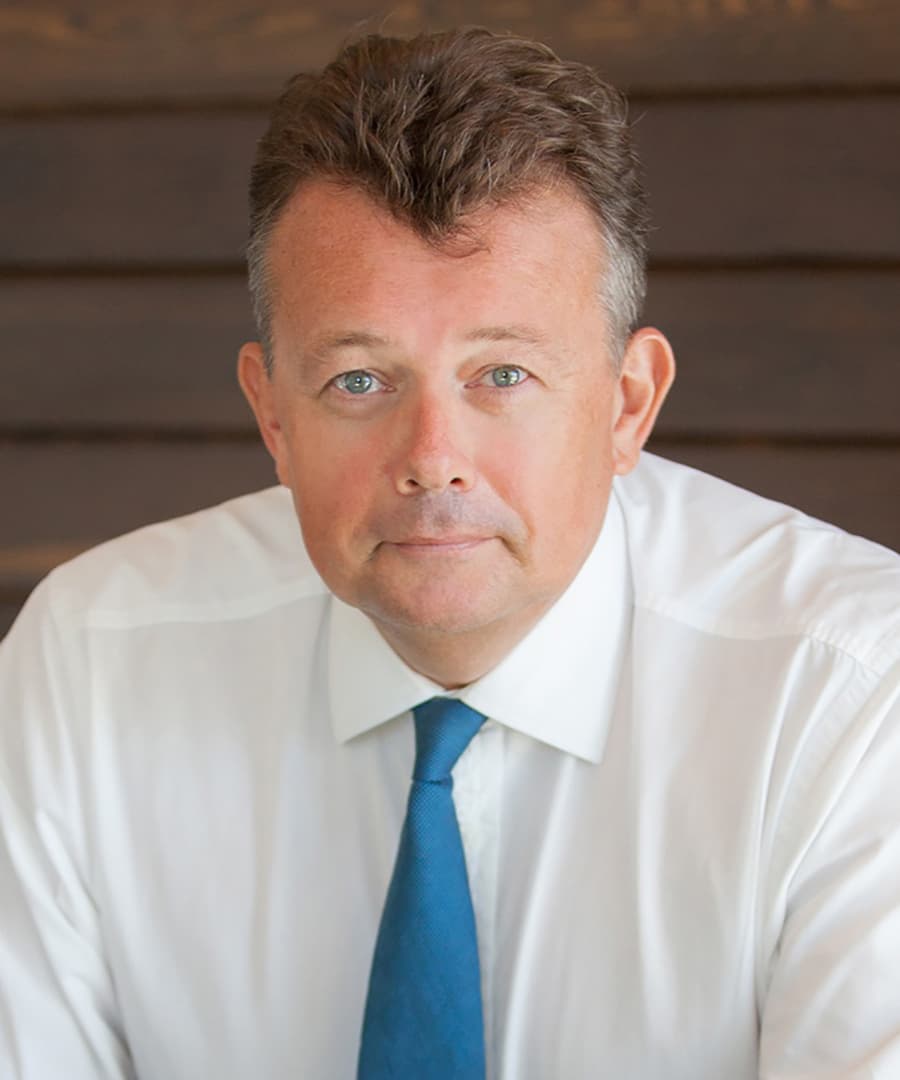 Contact Case Manager
Burton King
620 Eighth Ave. 34th Floor
New York, NY 10018
T: 212-607-2758
F: 212-751-4099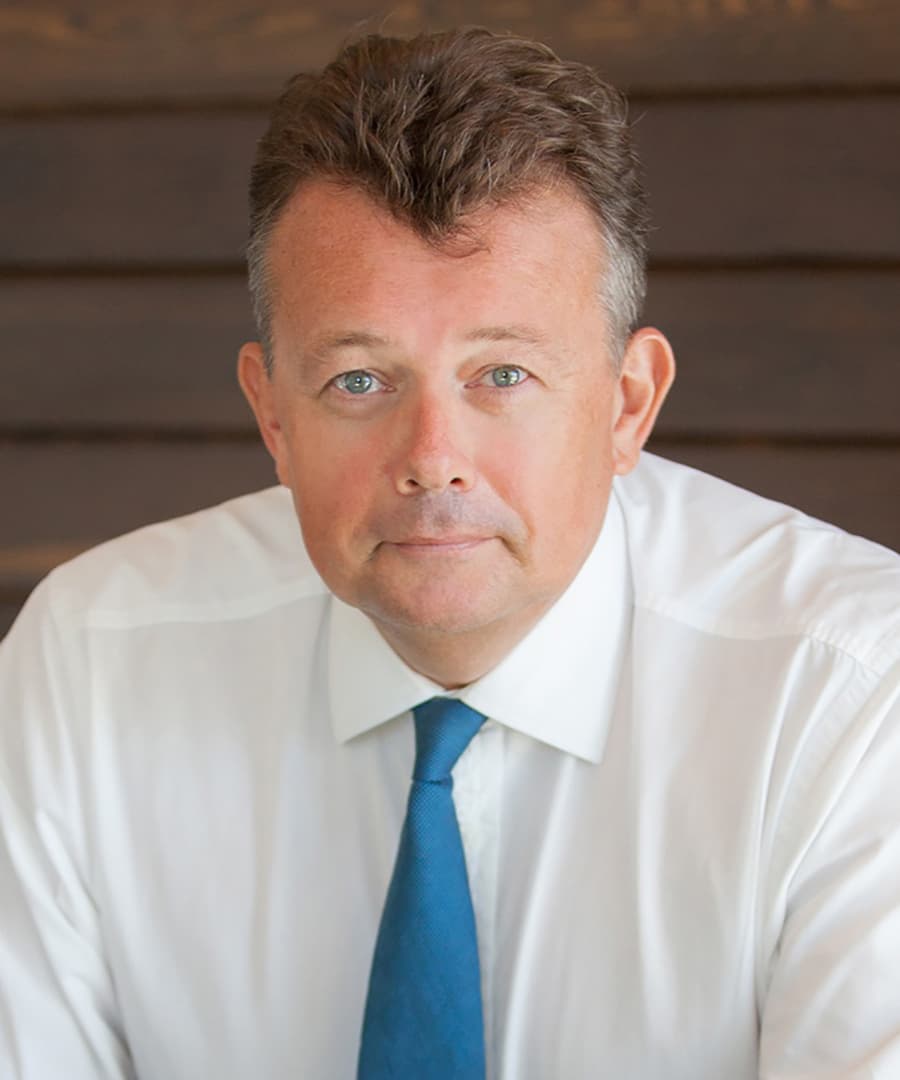 David Stewart, FCIArb
Contact Information
Burton King
620 Eighth Ave. 34th Floor
New York, NY 10018
T: 212-607-2758
F: 212-751-4099
General Biography
Practice Areas
Business/Commercial
Entertainment and Sports
International & Cross-Border
Securities
Telecommunications
Honors, Memberships, and Professional Activities
Background and Education
David Stewart is an independent neutral third party, accepting appointments as arbitrator, mediator, dispute board member, and adjudicator. Mr. Stewart brings a real depth of knowledge in a range of industries inducing Financial Services, Off Shore Investments, Sports and Entertainment, and Technology. David has 25 years of experience as a lawyer specializing in dispute resolution, and is passionately committed to providing a practical, proactive, cost-effective, and prompt service.
Since qualifying in the UK in 1989, David has worked on disputes involving parties from all over the world, and in particular Kuwait, the Lebanon, Malawi, Nigeria, Bermuda, Jersey, Guernsey, BVI, Cayman, Turks and Caicos Islands, Sweden, Norway, and the United States. He has resolved disputes across a broad range of industries and cultures.
Representative Matters
Financial Services, Off Shore Investing, Trust Litigation and Advisory Work

Numerous contentious and advisory matters involving offshore trusts, Lichtenstein Foundations, including claims against Trustees, and setting up and organizing the affairs of multi-national UHNW families and their businesses
Advising on compliance with US and UK FATCA, and the C.R.S.

Commercial Disputes

CEDR mediation as party representative in a dispute between joint venture parties in the automotive industry
CEDR mediation as party representative involving warranty claims arising out of an acquisition in the life sciences industry
CEDR mediation as party representative in a major claim for damages (one of 2010's "The Lawyer's Top 10 cases") arising out of a failed acquisition in the construction industry
Large claim for fraud arising out of the Kuwait shipping industry involving claims of US$150 million plus
ICC arbitration as lead advocate in relation to claims for damages in excess of US$300 million relating to the sale of an international catering company
Related proceedings in the Lebanon, France, Lichtenstein, and Holland

Sports, Gambling, Media, and Telecoms

Standing disputes Counsel to governing body of international sport
ICC arbitration over media rights and ambush marketing in relation to a global sports event, acting as party advocate
Acting in various disciplinary matters for the governing body of two global sports organizations
Acting as party advocate in substantial LCIA arbitration in relation to a mobile telephone business in Nigeria
Acting for numerous media organizations in film financing, production, and distribution disputes
Acting for a global media organization in relation to internal and external investigations arising from a variety of claims
Acting for UK bookmakers in regulatory and licensing matters
Acting for a large global airline in relation to challenges from the Advertising Standards Authority over a major publicity campaign

Technology

Acting in ad hoc arbitration in a dispute over a substantial software contract
Acting for a major California technology company in managing claims in various European countries arising from a major acquisition
Honors, Memberships, and Professional Activities
Completed Virtual ADR training conducted by the JAMS Institute, the training arm of JAMS
Fellow of the Chartered Institute of Arbitrators, 2008
CEDR qualified mediator, 1996
Associate member, American Bar Association
Member ICC, LCIA, AAA
Solicitor of the Supreme Court of England and Wales
Attorney-at-Law, Turks and Caicos Islands
Background and Education
Partner, Griffiths and Partners, Turks and Caicos Islands, 2015-present
Partner, Olswang LLP, London WC2, 1997-2014

Managing Partner/CEO, 2007-2014
Partner and Head of Commercial Litigation, 1997-2007

Partner, SJ Berwin and Co, London WCI, 1995-1997 (Assistant Solicitor, 1992-1995)
Attorney at Law, Miller Simons O'Sullivan, Turks and Caicos Islands, 1990-1992
Articled Clerk then Associate, Blyth Dutton, London WC2, 1987-1990
Chester College of Law (Common Professional Exam, Law Society finals), 1985-1987
B.A., (Hons), University of York, Yorkshire, England, 1982-1985
Home Office
HOME OFFICE
Available to Travel
Disclaimer
This page is for general information purposes. JAMS makes no representations or warranties regarding its accuracy or completeness. Interested persons should conduct their own research regarding information on this website before deciding to use JAMS, including investigation and research of JAMS neutrals. See More
Search our global directory of mediators, arbitrators and ADR professionals.
FIND A NEUTRAL