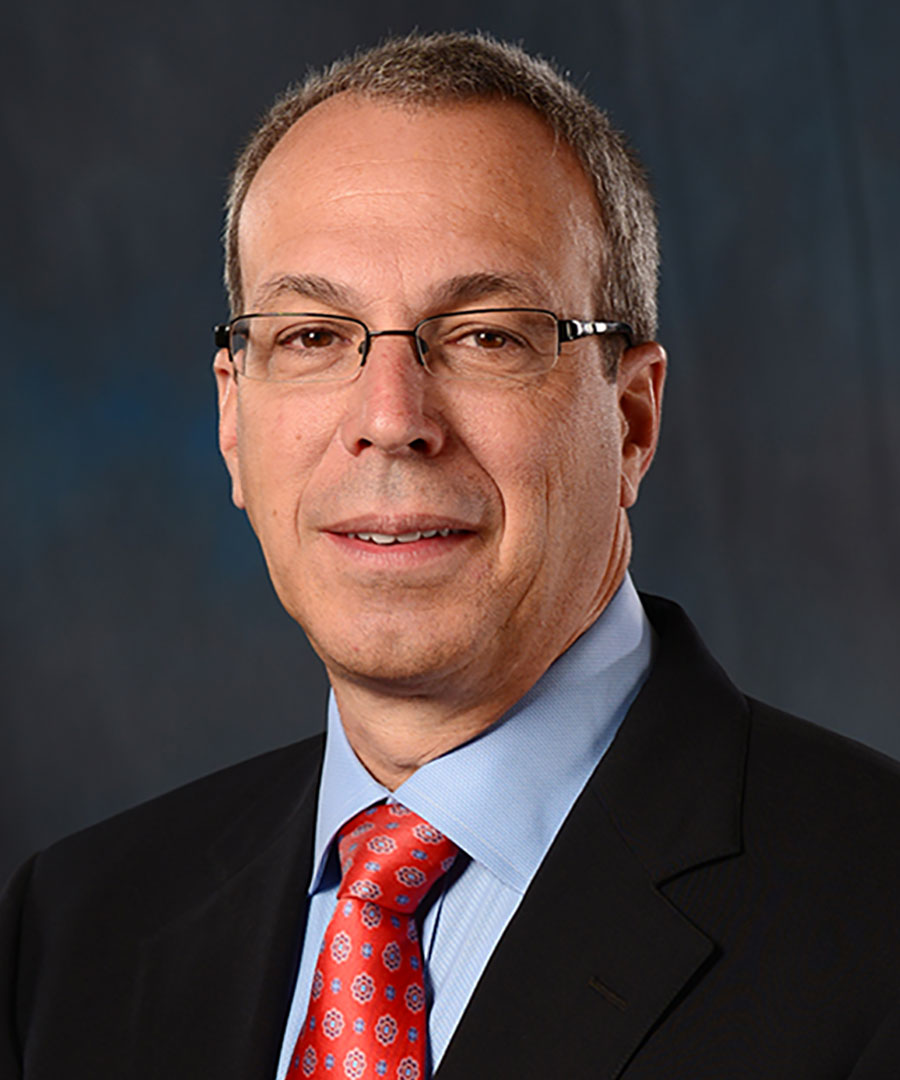 Contact Case Manager
Mara E. Satterthwaite, Esq.
7160 Rafael Rivera Way Suite #400
Las Vegas, NV 89113
T: 702-835-7803
F: 702-437-5267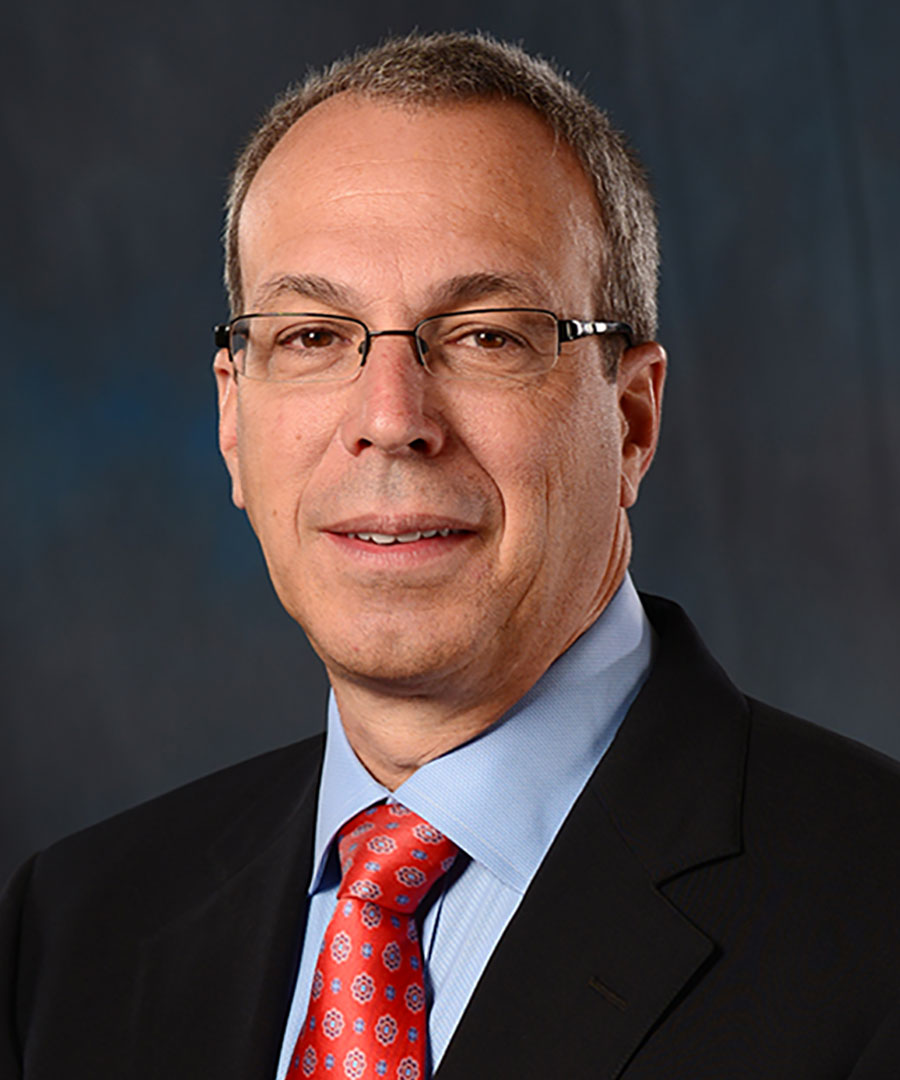 Hon. David Wall (Ret.)
Contact Information
Mara E. Satterthwaite, Esq.
7160 Rafael Rivera Way Suite #400
Las Vegas, NV 89113
T: 702-835-7803
F: 702-437-5267
General Biography
Practice Areas
Business/Commercial
Construction Defect
Education/Schools
Employment
Estate/Probate/Trusts
Health Care
Insurance
Personal Injury/Torts
Product Liability
Professional Liability
Real Property
Honors, Memberships, and Professional Activities
Background and Education
Hon. David Wall (Ret.) served Las Vegas as a District Court Judge from 2002 until 2010. Judge Wall was consistently rated by attorneys as one of the top two trial judges in the Las Vegas Review Journal's "Judging the Judges" surveys each year the survey was conducted (2004, 2006, 2008 and 2010). In 2006, he was named to the list of "500 Leading Judges in America" by Lawdragon Magazine after less than four years on the bench. An AV rated lawyer both before and after his service on the bench, Judge Wall was recognized as a Mountain States Super Lawyer in 2012 and 2014.

Since joining JAMS in 2014, Judge Wall has successfully mediated hundreds of cases and frequently serves as an Arbitrator. He has also been selected as a Special Master for complex litigation.
Representative Matters
Business/Commercial

Settled dispute between physicians as members of surgery center practice over redemption of shares for resigning member
Mediated resolution of dispute between merchant and ATM provider/servicer over alleged thefts of cash by employees of ATM provider
Mediated commercial lease dispute between major airline and commercial landlord over lease term, tenant improvements and cancellation provisions
Arbitrated dispute between county and vendor maintaining airport transit systems regarding the damages owed to vendor after county terminated contract between the parties
Presided over disputes regarding issues of enforcement of non-competition clauses and agreements restricting dissemination of proprietary intellectual property
Settled dispute between charity and board member over alleged fraud, breach of fiduciary duty and misappropriation of charity funds by board member
Resolved dispute between construction fabrication companies regarding alleged misappropriation and unauthorized use of trade secrets and confidential information
Appointed Special Master in high profile commercial litigation, tasked with resolving issues regarding review of and access to privileged and confidential information contained on numerous internal and external hard drives

Cannabis

Successfully mediated dispute between cannabis cultivation/sales operator and Native American tribe as members of joint venture for cannabis cultivation and sales on tribal lands
Settled dispute between members of joint venture for cannabis cultivation and dispensary over investment returns, accounting and distributions of profits
Arbitration between members of cannabis cultivation entities regarding disputes over management of cultivation facility, removal of managers and for injunctive relief

Education/Schools

Settled action by parents of 13-year-old student against prep school for teacher's ongoing inappropriate romantic relationship with student
Resolved issue of minor's eligibility to receive education benefits from school district

Employment

Settled action by manager of hospice against supervisor for discrimination, sexual harassment and retaliation alleging ongoing acts of sexual misconduct
Resolved dispute between casino and executive over contract terms, including stock option grants, profit participation and severance package
Settled action by apartment complex employee against owner of complex, accusing supervisor of sexually assaulting her during business hours
Arbitrated action by auditing employee against employer for allegations of unpaid overtime and retaliatory discharge in violation of public policy, based on the employee's pursuit of claims under ADA, FMLA and/or Workers Compensation Act
Successfully mediated action by 14 employees against spa/salon alleging injuries as result of workplace toxins; conducted detailed impartial allocation of settlement proceeds among the 14 claimants
Successfully mediated potential class action for breach of contract and deceptive trade practices brought by nurses allegedly forced to pay for residency program as condition of employment
Resolved potential wage and hour class action involving hotel/casino providing proper health benefits to justify paying a lower tier minimum wage
Settled action by former officer/director of industrial hemp company owned by Chinese conglomerate regarding claims of ownership interest and unpaid commissions
Arbitration of dispute between former employee and retail clothing store over amounts owed to employee for required purchases of employer's clothing in excess of clothing allowance
Appointed by governing body to investigate allegations of inappropriate behavior and sexual harassment by city manager

Entertainment and Sports

Settled action by player in youth basketball tournament against tournament host/organizer and installer of portable basketball court for injuries suffered on uneven court surface
Successfully resolved dispute between hotel/casino and headline performer over benefits, paid time off, costume costs, medical insurance and profit sharing
Resolved action for injuries to patron as result of crowd stampede at resort arena immediately following prize fight
Presided over bench trial in action between high profile fight promoter and heavyweight boxing championship contender over obligations related to purses and future fight schedule
Settled action between hotel/casino and showroom ticket seller for alleged breach of contract following cyberattack on ticket merchant

Estate/Probate/Trusts

Mediated dispute over value of trusts for family members of deceased chairman of media conglomerate
Successfully mediated dispute among family members over decendent's interests in family limited partnerships, investment accounts and real estate holdings
Presided over dispute regarding capacity of decedent to execute will and enter into annuity and IRA transactions

Health Care

Successfully mediated wrongful termination/whistleblower action by pharmacist exposing allegedly illegal practices of pharmacy chain
Mediated dispute between emergency services provider and health insurance insurer over coding practices for emergency services
Mediated dispute between orthopedic medical practice and medical lien acquisition company and litigation loan company involving allegations of breach of fiduciary duties and usurpation of corporate opportunities
Settled action between ambulatory surgery center and health care operations consulting company over alleged breach of management agreement regarding billing practices
Arbitrated dispute between surgery center and funding company over agreement governing the assignment of liens for personal injury plaintiffs treated by surgery center on lien basis
Successfully mediated potential class action for breach of contract and deceptive trade practices brought by nurses allegedly forced to pay for residency program as condition of employment
Appointed Special Master for discovery issues in litigation between emergency medicine provider and Medicaid managed care organization over coding practices for emergency medical services

Insurance

Successfully mediated consolidated action by Insurance Commissioner as court-appointed receiver to recover assets for alleged misconduct by insurer's officers/directors, third party administrator, risk management company, auditor, actuary and former coverage counsel
Mediated action between underlying auto insurer and excess carrier over failure to settle with insured within underlying policy limits
Settled action against professional liability policy of personal guardian by victims of guardianship scheme, involving issues of potential application of multiple exclusions in policy
Resolved coverage dispute between company's insurer and personal insurance carrier regarding executive driving company car involved in motor vehicle accident causing injuries while returning to work from lunch break
Mediated action based on allegation of insurer's bad faith in failing to pay on disability policy</li

Personal Injury/Torts

Settled action for wrongful death and personal injuries suffered in motor vehicle accident involving tractor-trailer passing multiple cars on two-lane rural highway, resulting in multi-car collision
Successfully resolved many actions for damages suffered in motor vehicle accidents, including cervical, thoracic and lumbar spine injuries, traumatic brain injuries, etc.
Mediated resolution of claim by minor against personal trainer and fitness facility for damages caused by sexual assault of minor by personal trainer
Settled action by night club patron for injuries allegedly suffered when hotel security officers used excessive force to remove patron
Arbitrated valuations of damages for purposes of applying Uninsured Motorist benefits
Settled action against motocross facility for injuries incurred by patron when struck by motocross bike during race
Resolved action against care facility for injuries suffered by intellectually disabled teenage patient for second degree burns suffered in scalding shower
Mediated action for injuries suffered by taxi passengers when driver suffered syncopal episode leading to single car accident with palm tree
Successfully resolved action for personal injuries allegedly incurred during motor vehicle accident with strong issues of accident being staged by group of claimants
Settled action for injuries suffered while attempting to prevent injuries to Plaintiff's Chihuahua attacked by vicious Rhodesian Ridgeback
Successfully resolved numerous premises liability actions for injuries suffered in slip-and-fall and trip-and-fall incidents in shopping malls, hotel/casinos, grocery stores, apartment complexes, parking lots

Product Liability

Successfully mediated products liability action against manufacturer of elevator that allegedly malfunctioned, trapping wheelchair-bound Plaintiff in elevator doors, causing injury to his lumbar spine
Mediation of premises liability and products liability action against premises owner and manufacturer of entrance gate into business complex that allegedly malfunctioned, falling on to Plaintiff, causing injury
Successfully mediated action against national car rental chain and manufacturer of automobile for injuries suffered when allegedly defective tires caused rollover accident, injuring Plaintiffs
Mediation of products liability action against manufacturer of swimming pool filter that exploded as result of an allegedly defective pressure valve, injuring Plaintiff
Successfully mediated products liability and breach of warranty action against manufacturer, distributor and installer of allegedly defective ceramic-lined steel pipes installed at mine
Successfully mediated products liability action against manufacturer and distributor of motor scooter for injuries suffered as result of allegedly defective steering mechanism causing accident

Professional Liability

Mediated multiple disputes involving alleged construction defects in projects of 15 to 160 units, including third party actions by general contractor against various subcontractors
Presided over eleven-week trial over allegation of defects in quality of concrete supplied for construction of casino resort

Real Property

Successfully resolved commercial lease dispute between landlord and Korean market over base rent credits, tenant improvements, Common Area Maintenance (CAM) charges and sign charges
Settled commercial lease dispute between hotel/casino and restaurant involving base rent and procedure for reimbursing restaurant for comps generated by hotel
Mediated commercial lease dispute between major airline and commercial landlord over lease term, tenant improvements and cancellation provisions
Settled dispute between buyer and seller regarding mutual mistake in terms of warehouse sale agreement
Successfully resolved action against apartment complex for negligent security, resulting in wrongful death of tenant murdered by previously trespassed visitor
Arbitrated dispute between property management company and design company over construction of custom glass guardrail system for residential spiral staircase
Presided over lien foreclosure action for subcontractors on construction of casino resort
Honors, Memberships, and Professional Activities
Completed Virtual ADR training conducted by the JAMS Institute, the training arm of JAMS.


Selected as a Mountain States Super Lawyer, 2012, 2014
Member, State Bar of Nevada Board of Governors, 2011-2013
Chairman, Committee to Select Clark County District Attorney Candidates, 2012
AV Rated, Martindale-Hubbell
Top 100 Trial Lawyers, American Trial Lawyers Association, 2010
Highest Rated District Court Judge, Las Vegas Review-Journal Biennial Survey of Clark County Attorneys, 2004 and 2010
Graduate, Mediation for Judges, American Bar Association, 2009
2nd Highest Rated District Court Judge, Las Vegas Review-Journal Biennial Survey of Clark County Attorneys, 2006 and 2008
Named one of 500 Leading Judges in America, Lawdragon Magazine, Winter 2006
Contributor, Take the Witness: The Experts Speak on Cross-Examination, a compilation of essays on cross-examination selected by Court TV host, R. Klieman, Juris Publishing, Inc., 2006
Board Member, YMCA of Las Vegas, 2002-2003
Graduate, Las Vegas Chamber of Commerce Leadership Las Vegas program, 2002
Member, Las Vegas Founders Club, 1994-2007
Member, American Bar Association
Member, Clark County Bar Association
Member, State Bar of Nevada
Member, Nevada Judges Association (former)
Background and Education
Partner, Eglet Wall Christiansen, 2010-2014
Judge, Eighth District Judicial Court, Clark County, 2003-2010
Chief Deputy District Attorney, Clark County, 1996-2002
Deputy Public Defender, Nevada Public Defender's Office, 1994-1996
Associate Attorney, Gentile, Porter and Kelesis, P.C., 1991-1994
Deputy Public Defender, Nevada Public Defender's Office, Clark County, 1987-1991
J.D., Marquette University Law School
Bachelor of Journalism, University of Texas at Austin
Home Office
HOME OFFICE
Available to Travel
Disclaimer
This page is for general information purposes. JAMS makes no representations or warranties regarding its accuracy or completeness. Interested persons should conduct their own research regarding information on this website before deciding to use JAMS, including investigation and research of JAMS neutrals. See More
Search our global directory of mediators, arbitrators and ADR professionals.
FIND A NEUTRAL