The Florida Bar Alternative Dispute Resolution Section's inaugural Arbitration Advocacy Institute is a one-day, virtual workshop for attorney-arbitrators that will provide coaching on mechanics, technology and professionalism to help Florida attorneys boost their arbitration advocacy skills. Attendees will increase their knowledge of the arbitration process from beginning to end—distinct from mediation and litigation—and participate in virtual clinics for diverse arbitration practice areas. Skilled presenters will demonstrate effective and ethical techniques that will enable participants to reach the highest levels of advocacy in arbitration. The prestigious faculty includes representatives from the American Arbitration Association, the Financial Industry Regulatory Authority, the American Health Lawyers Association and JAMS in addition to some of Florida's most experienced attorney-arbitrators.
There will also be a breakout on the Zoom platform. The Zoom breakout will account for 1.5 of the 10 credit hours this program is advertised for. The Zoom breakout with have a separate course number.
Featured JAMS Speakers
Successfully Navigating the Waters in Four Administered Arbitration Proceedings: Tips for Smooth Sailing" American Arbitration Association (AAA), Financial Industry Regulatory Authority (FINRA), American Health Lawyers Association (AHLA), and JAMS
| 9:50 AM - 10:40 AM EST
Geoffrey Drucker, Esq. | AHLA
Emily Cabrera, Esq.
| JAMS
Rebecca Storrow, Ph.D. | AAA
Manly Ray | FINRA
Discovery in Arbitration
| 1:50 PM - 2:40 PM EST
Gill S. Freeman (Retired Judge 11th Judicial Circuit)
| JAMS
Patricia H. Thompson, Esq., FCIArb
| JAMS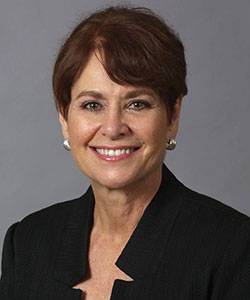 Business/Commercial
Construction
Construction Defect
Engineering and Construction
Estate Probate Trusts
Family Law
Professional Liability
Real Property
Surety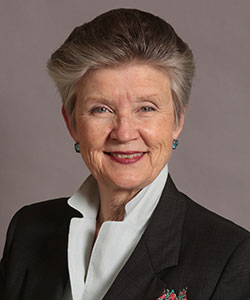 Appellate
Banking
Business/Commercial
Construction
Employment
Engineering and Construction
Financial Markets
Insurance
International & Cross-Border
Surety