Topics Include:
1. Benefits of Virtual ADR: Efficiencies and Enhancements
2. Preparing for Mediation: Technical Requirements, Administrative Assistance, Practice Sessions, and Optimizing Professional Appearance Online
3. Effective Advocacy in an Online Environment: Reading the "Virtual Room," Effective Communication, Client Control, and Momentum-Building Techniques
4. Tools for Virtual Proceedings: Breakout Rooms, Joint Sessions, Group Chats, Screen Sharing, and Documentation
5. Confidentiality Safeguards: Document Exchange, Recording, Password Protection, and More.
No Cost.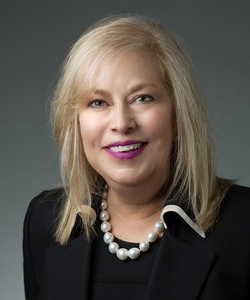 Accounting/Finance
Business/Commercial
Employment
Entertainment and Sports
Estates/Probate/Trusts
Health Care
Insurance
Real Property