Join JAMS neutral,
Hon. Glen M. Reiser (Ret.)
, for the 26th Annual PFAC Educational Conference.
This event will be available both in-person and virtually. It offers over 15 units of fiduciary education, and sessions are crafted for both the fiduciary starting their business and for the seasoned professional. Expert presenters will cover trust, estate, ethics, practice management and person related topics.
JAMS Featured Speaker:Hon. Glen M. Reiser (Ret.)


"Effective Fee Requests - A Judicial Perspective"

Thursday, May 6, 2021
1:00PM - 2:15PM
"The Fiduciary's Role in Mediation"

Thursday, May 6, 2021
2:45PM - 4:15PM (Track B)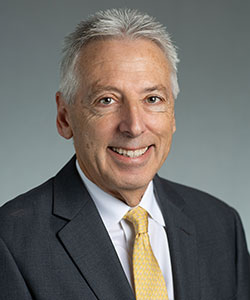 Estates/Probate/Trusts
Business & Commercial
Entertainment & Sports
Environmental Law
Real Estate & Real Property