Higher Education has experienced unprecedented disruption. The pandemic, political and social upheaval, lawsuits, regulations, restructuring, social mistrust of higher education, shifting demographics, lawyers as competitors, the law itself in flux… and so on. Join us during this very special time to imagine the return of hope, the promise of a brighter future. Let's create that future together as we always have in the past at the National Conference on Law and Higher Education.
JAMS Featured Speakers

Hon. Allyson K. Duncan (Ret.)
and
Shirish Gupta
will both be panelists on the "Informal Resolution Under the New Title IX Regulations, and Its Interrelationship With Employment and Title VII" program on Thursday, March 4, 2021 at 3:00 PM - 4:30 PM EST.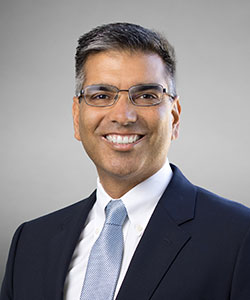 Antitrust Competition Law
Banking
Business Commercial
Construction Defect
Employment
Entertainment and Sports
Financial Markets
Franchise Distribution Law
Health Care
Higher Education & Title IX
Insurance
Intellectual Property
International & Cross-Border
Professional Liability
Securities
Special Master Discovery Referee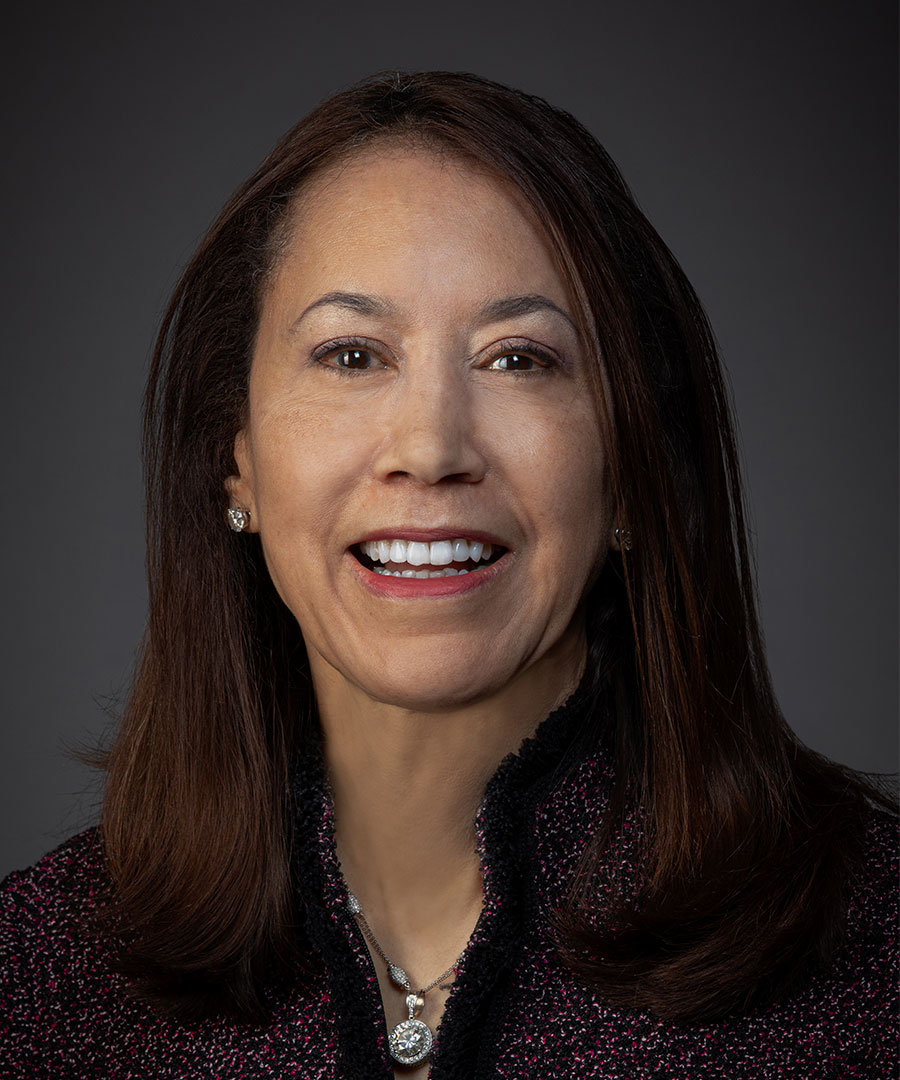 Appellate
Business Commercial
Class Action and Mass Tort
Employment
Environmental Law
Federal Law
Health Care
Higher Education & Title IX
Intellectual Property
International & Cross-Border
Telecommunications & Utilities