Join
Bernard Taylor, Sr., Esq.
and
Hon. Randa M. Trapp (Ret.)
among a panel of experienced legal professionals to learn about flexible tools in mediation that allow both parties the ability to negotiate.
The COVID -19 pandemic has reshaped the way our legal processes work as this is an area that cannot be paused for an indefinite amount of time. Finding ways to live in this new reality has required attorneys to become creative, particularly with the use of online mediation. Not only does it allow for the requisite social distancing, online mediation preserves anonymity to avoid bias and discrimination and it limits intimidation from confrontations that might arise during in-person meetings.
This webinar will address effective virtual mediation strategies to make your process more successful. Join seasoned attorneys as they discuss preparation before the session, collection and dissemination of information, and the best platforms to use.
Featured Panelists:
Hon. David E. Jones (Ret.) | Resolute Systems LLC

Shalini Nangia, Esq. | Varnum Attorneys at Law

Bernard Taylor, Sr., Esq. | JAMS Atlanta
Hon. Randa M. Trapp (Ret.) | JAMS San Diego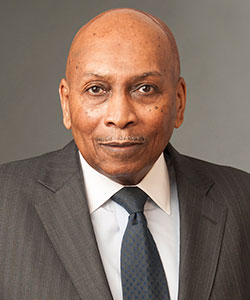 Business & Commercial
Civil Rights
Class Action & Mass Tort
Employment Law
Health Care
Higher Education & Title IX
Life Sciences
Personal Injury/Torts
Product Liability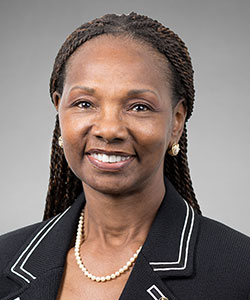 Business & Commercial
Class Action & Mass Tort
Construction
Construction Defect
Employment Law
Family Law
Higher Education & Title IX
Personal Injury/Torts
Professional Liability
Real Estate & Real Property