Join JAMS neutrals,
Charles H. Dick, Jr., Esq.
and
Hon. Randa M. Trapp (Ret.)
, for an upcoming webinar titled, "Ethics in Mediation."
Mediation was already an inevitability prior to a pandemic closing courthouse doors and, for now, jury trials are a rarity. When courts open fully for civil litigation, it will take years to clear the backlog. Mediation has become all the more important. This panel presentation is designed for advocates who represent clients in mediation.
Key topics will include:
1. Is serving as litigation counsel a different role than mediation advocacy?
2. What does "confidentiality" in mediation really mean?
3. What is counsel's obligation to prepare the client for mediation?
4. What does it mean to keep a client informed?
5. What is "good faith" participation in mediation?
6. Is there a place for threats or belligerence in mediation?
7. How much does a client need to understand about the mediation process?
8. Does puffery breach the duty of candor?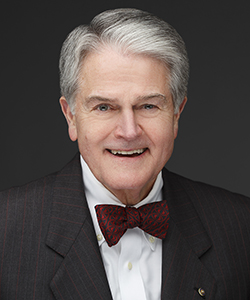 Arbitration
Antitrust/Competition
Business/Commercial
Employment Law
Higher Education & Title IX
Personal Injury/Torts
Professional Liability
Real Estate & Real Property
Securities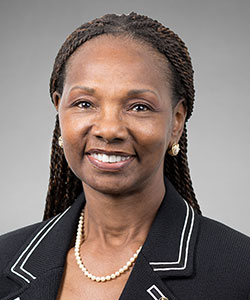 Business & Commercial
Class Action & Mass Tort
Construction
Construction Defect
Employment Law
Family Law
Higher Education & Title IX
Personal Injury/Torts
Professional Liability
Real Estate & Real Property