Join JAMS neutrals
Rebekah Ratliff, CCLS
and
Cassandra S. Franklin, Esq.
for the 2022 Women in Insurance Network presented by the Litigation Section of the American Bar Association. This meeting will provide CLE on a broad range of insurance coverage topics for risk managers, coverage attorneys, insurance industry professionals, and outside counsel.
Key Learning Points:
Explore how to navigate hot coverage issues.
Learn about the evolving legal landscape from prominent insurance attorneys, judges, and professionals.
Create an environment where women lawyers can learn from each other on topics of interest to all.

Feaured Panel Moderator:

Case Closed: Women and the World of Mediation
Thursday, October 13, 2022 | 12:15 - 1:15 p.m.
Rebekah Ratliff, CCLS

Feaured Panel Speaker:

The Keys to Success for Women Litigators in Today's World: A View from the Bench - General CLE Credit Offered
Thursday, October 13, 2022 | 3:30 - 4:30 p.m.
Cassandra S. Franklin, Esq.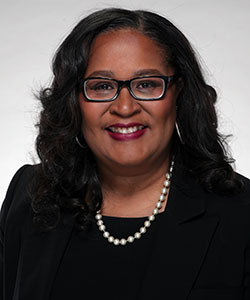 Business & Commercial
Construction
Construction Defect
Employment Law
Governmental/Public Agency
Higher Education & Title IX
Insurance
International & Cross-Border
Personal Injury/Torts
Securities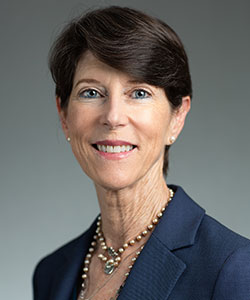 Business Commercial
Entertainment and Sports
Higher Education & Title IX
Insurance