Join JAMS Atlanta neutrals
Bernard Taylor, Sr., Esq.
and
Hon. Gail S. Tusan, Senior Judge
at the upcoming Zoom Breakfast Meeting of the Atlanta Bar Association's Dispute Resolution Section. The topic of this meeting is "
Resolving Health Care Disputes Spurred by the COVID-19 Pandemic
." Attendees will learn best practices and hot tips from Atlanta Health Care Experts for mediating and resolving disputes between health care professionals and their partners, employers, patients, insurers and more.
A link to the webinar will be sent to registrants, along with written materials, a day or two before the event.
Featured Speakers:
Moderator:
Hon. Gail S. Tusan, Senior Judge
| JAMS
Panelists:
Hunter S. Allen, Jr., Esq. | Bendin Sumrall & Ladner LLC
Jeremy Burnette, Esq. | Akerman, LLP
Bernard Taylor, Sr., Esq. | JAMS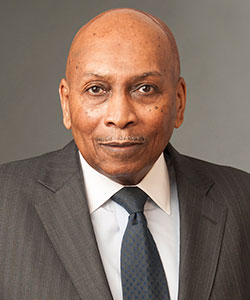 Business & Commercial
Civil Rights
Class Action & Mass Tort
Employment Law
Health Care
Higher Education & Title IX
Life Sciences
Personal Injury/Torts
Product Liability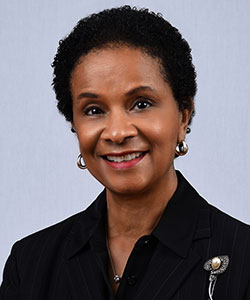 Business & Commercial
Construction
Employment Law
Family Law
Health Care
Higher Education & Title IX
Insurance
Personal Injury/Torts