The UIA World Forum of Mediation Centres brings the best commercial mediation practitioners and ADR centres from around the world, together with managers, academics, teachers, trainers, young practitioners, and all those interested in learning more about mediation.
For the 2nd time, the 29th Forum will take place virtually and promises to be exceptional, fostering the exchange of views on the development of mediation, gathering new ideas and observations, enhancing our knowledge and our practice, while learning from other cultures.
Do not miss this opportunity to learn from practitioners from around the world, including JAMS neutrals, Hiro Aragaki, Lorraine Brennan and Patricia Thompson.
We are looking forward to welcoming you to the virtual UIA 29th World Forum of Mediation Centres!
Business & Commercial
Employment
Financial Markets
International & Cross-Border
Personal Injury/Torts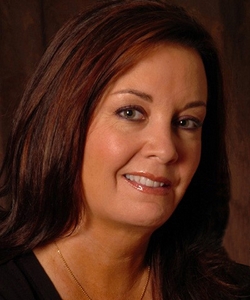 Bankruptcy
Business Commercial
Employment
Intellectual Property
International & Cross-Border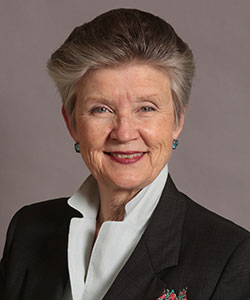 Appellate
Banking
Business/Commercial
Construction
Employment
Engineering and Construction
Financial Markets
Insurance
International & Cross-Border
Surety