Pathways to Increase Diversity, Inclusion and Selection in Dispute Resolution

Program Materials:
LINK

Program Recording:
LINK
This webinar is designed to give you a broader view of entry points into dispute resolution. Hear perspectives from experienced neutrals (retired Judge and Lawyer) and ADR providers about the challenges and benefits of expanding diversity in the field of dispute resolution. We will discuss how to become an ADR Neutral and advancing diversity in Dispute resolution. Panelists will address:
The importance of diversifying the ADR field
How to become a Mediator and Arbitrator What skills should I develop in order to pursue an ADR career?
What are some transferrable skills you possess within your practice that will assist your ADR career?
How to gain practical experience
Entry points for dispute resolution panels
What are some of the distinct challenges that affect diverse lawyers changing roles?
Moderator:
Tamika Hardy, Esq. | Rivkin Radler
Speakers: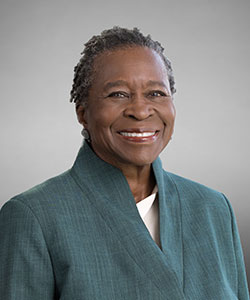 Appellate
Banking
Business/Commercial
Civil Rights
Class Action and Mass Tort
Construction
Education Law
Employment
Governmental/Public Agency
Higher Education & Title IX
Insurance
Personal Injury Torts
Real Estate & Real Property
Securities
Special Master Discovery Referee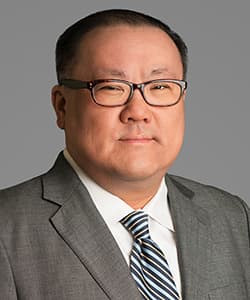 Business & Commercial
Employment Law
Higher Education & Title IX
Training/Teaching