Program Recording:
LINK
Program Materials:
LINK
Within our ever-shifting pandemic environment, companies large and small are struggling to address complicated legal issues impacting their employees and the workplace. Join prominent in-house counsel Tamara LeFevre and Meyling Ly Ortiz along with JAMS neutrals
Hon. Nancy Johnson
and
Cecilia H. Morgan, Esq.
for a discussion about emerging trends and issues in the employment space. Topics will include workers compensation, wage and hour, class and collective actions, FLSA, OSHA and EIP. The panel will also cover lessons learned and current trends in the resolution of employment disputes within the virtual ADR medium.
Moderator:
Hon. Nancy Johnson | Mediator and Arbitrator, JAMS
Panelists:
Tamara LeFevre | Managing Counsel of General Litigation and Claims, ConocoPhillips
Cecilia H. Morgan, Esq. | Mediator and Arbitrator, JAMS
Meyling Ly Ortiz | Managing Counsel of Labor and Employment, Toyota Motor North America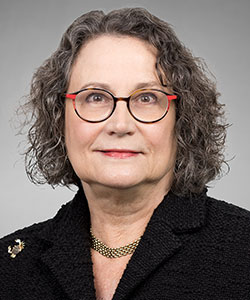 Accounting/Finance
Business & Commercial
Civil Rights
Cybersecurity & Privacy
Employment Law
Federal
Governmental/Public Agency
Insurance
Intellectual Property
Maritime & Admiralty Law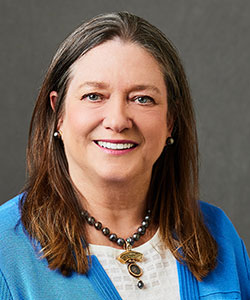 Antitrust
Banking
Bankruptcy
Business/Commercial
Class Action/Mass Tort
Construction Defect
Employment
Energy/Utility
Estates/Probate/Trusts
Financial Markets
Franchise
Governmental Public Agency
Health Care
Higher Education & Title IX
Insurance
Intellectual Property
Personal Injury Torts
Pharmaceuticals Mass Torts
Professional Liability
Real Property
Securities
Surety