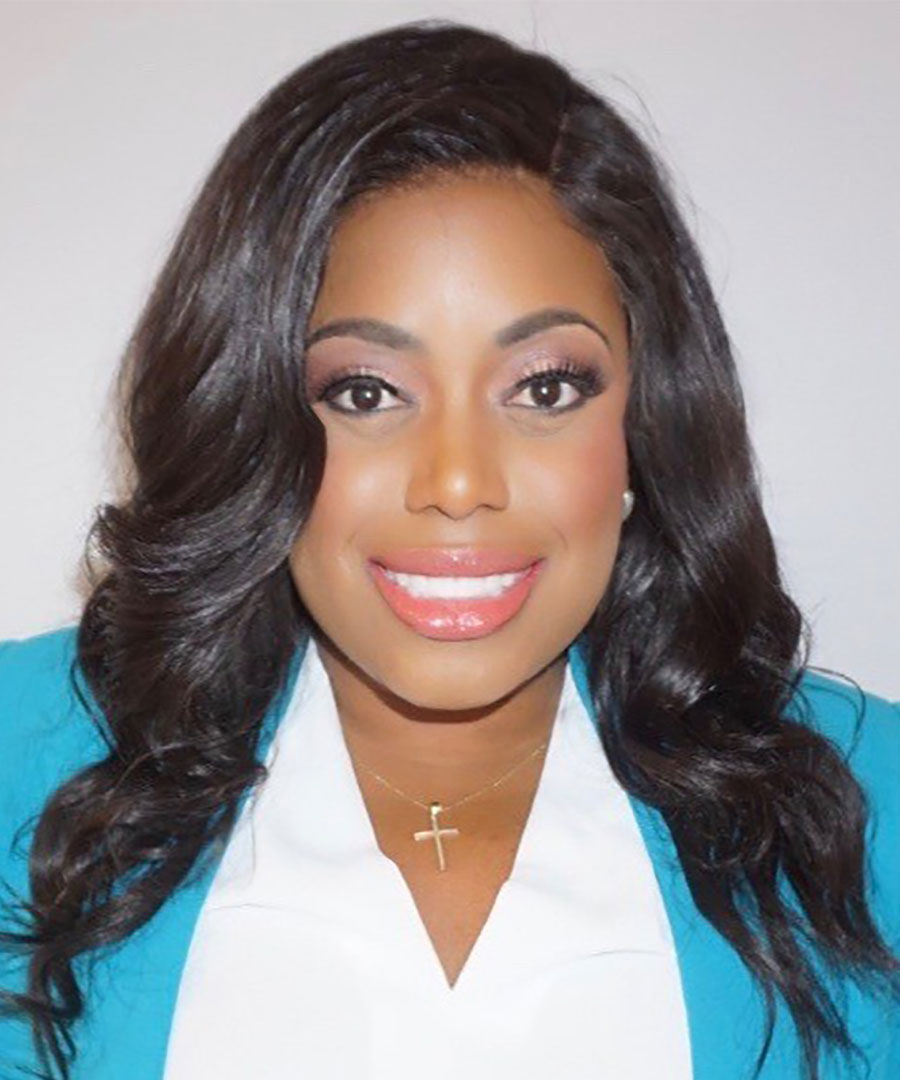 Joanne Saint Louis
JAMS Director of Diversity Outreach
As the Director of Diversity Outreach at JAMS, Joanne Saint Louis works collaboratively across JAMS to further the organization's diversity and inclusion goals. Her key responsibilities include bringing on high-caliber, diverse neutrals to the JAMS panel and working with law firms, in-house counsel and affinity bar organizations to diversify the selection of mediators and arbitrators. She is based in the Atlanta Resolution Center.
---
About JAMS – Local Solutions. Global Reach.TM
Founded in 1979, JAMS is the largest private provider of alternative dispute resolution services worldwide. With 28 locations, JAMS and its nearly 400 panelists are responsible for resolving thousands of the world's important cases every year.
JAMS successfully resolves and manages business and legal disputes by providing efficient, cost-effective and impartial ways to overcome barriers at any stage of conflict. JAMS offers customized dispute resolution services locally and globally through a combination of industry-specific experience, first-class client service, top-notch facilities and highly trained panelists.
For further information, please contact:
KRISTINE SNYDER
JAMS Senior Public Relations & Content Manager
+1 949-224-4614 (Direct Dial)